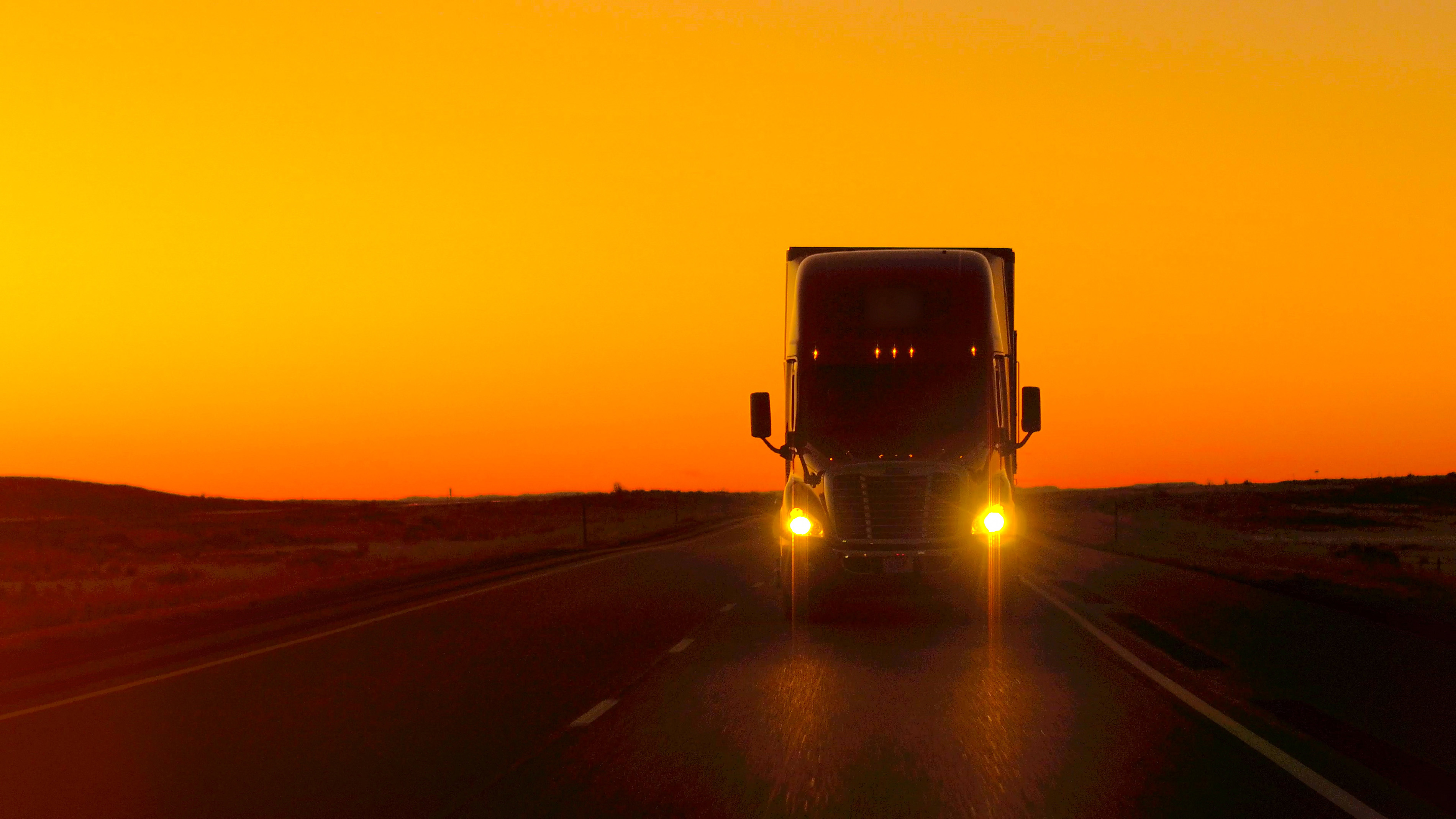 The electrification of autonomous vehicles to create electric autonomous vehicles (E-AVs) helps businesses reduce their carbon footprint while enhancing safety and generating valuable data about use and deployment of cars, buses and trucks. However, the evolving technology also forces a closer look at how entities should protect their interests from a liability standpoint.
Marsh McLennan's report, Recharging Driverless Mobility, provides insights into addressing these advancing priorities. For example:
Original equipment manufacturers (OEMs) could face greater exposure for bodily injury and property damage liability, spotlighting the need for improved coverage for sensors, algorithms and other subcomponents used by OEMs.
Auto manufacturers face increased exposure. While product recall liability will continue to be important for hardware issues, software glitches may not necessarily involve physical recalls as many problems could be addressed remotely. However, this leads to an increased need for technology errors and omissions (E&O) coverage, which would play a great role in protecting against claims for design flaws or malfunctions.
These challenges offer a clear opportunity for the (re)insurance market to provide effective solutions. Guy Carpenter is prepared to assist with this transition by helping clients leverage technology-enabled analytics and obtain objective assessments to derive effective solutions through the complexity of managing this risk.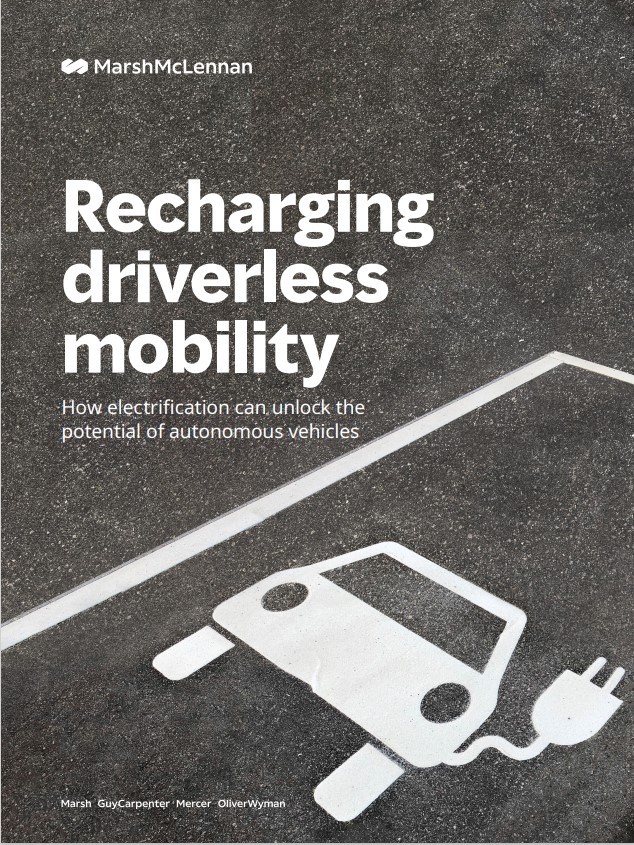 Taking Charge
How electrification can unlock the potential of autonomous vehicles