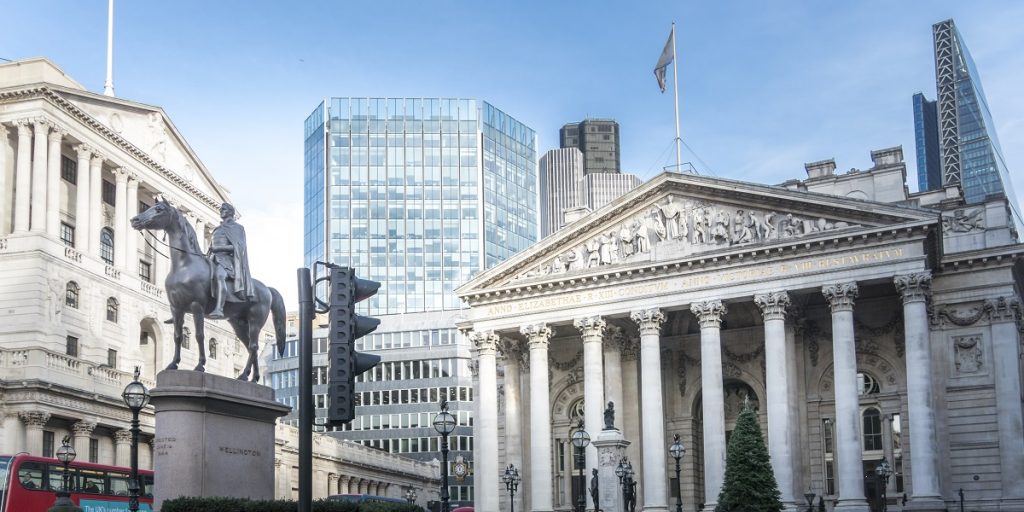 COVID-19's impacts are too wide-ranging for any one sector to carry the risks alone, and some sort of mechanism with government participation needs to be put in place.
As governments continue to implement fiscal and monetary policies in response to COVID-19, country-level economic risks are growing across all regions, according to Marsh Specialty's Political Risk Map 2021.  
And the story in many parts of the world is similar: Nationalism, sovereign credit risks and inequality are all on the rise. Still, senior leaders and risk professionals can access a variety of tools — from both public and private sources — to help limit their effects, according to Stephen Kay, Practice Leader, Structured Credit and Political Risk Insurance at Marsh.
Click here to read the full story on BRINK >>