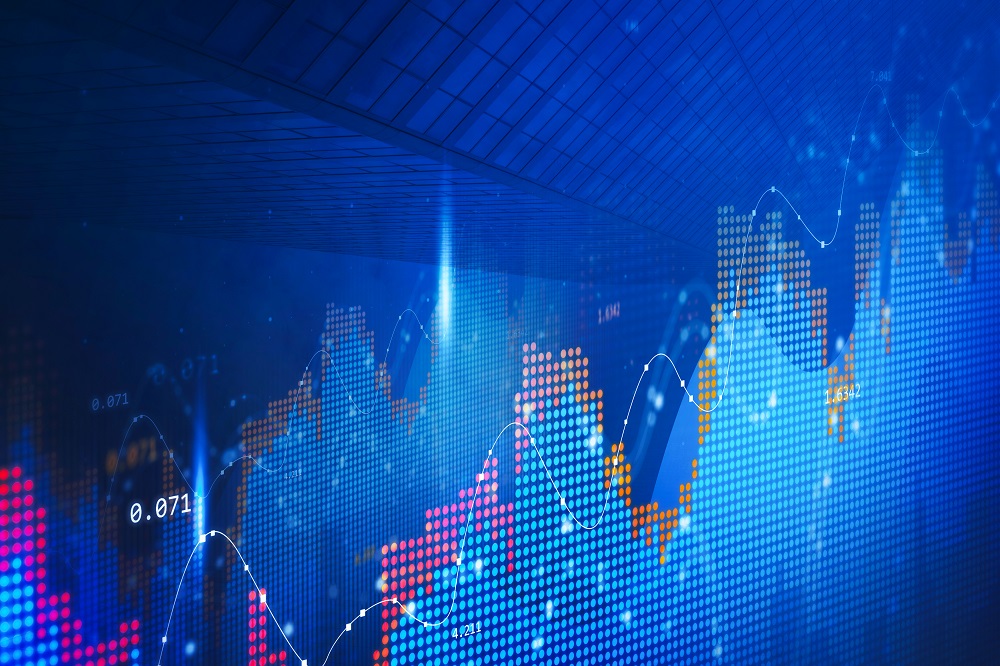 Estimates of insured losses for the third quarter of 2021 currently total approximately USD 48.5 billion. While the quarter saw a number of catastrophe events, Hurricane Ida was the most destructive, exposing insurers to losses of more than USD 26 billion.
The quarter also witnessed several other significant industry losses from severe flooding in Europe and China during July. Germany, Belgium and its neighboring countries are expected to cause insured losses from flooding of USD 11 billion, and floods in China's Henan province resulted in estimated insured claims of USD 1.9 billion, according to the China Banking and Insurance Regulatory Commission.
The total insured losses for 2021 YTD aggregate stand at approximately to USD 85 billion. Please note that this is strictly a preliminary estimate.
Click image below to see enlarged version of chart