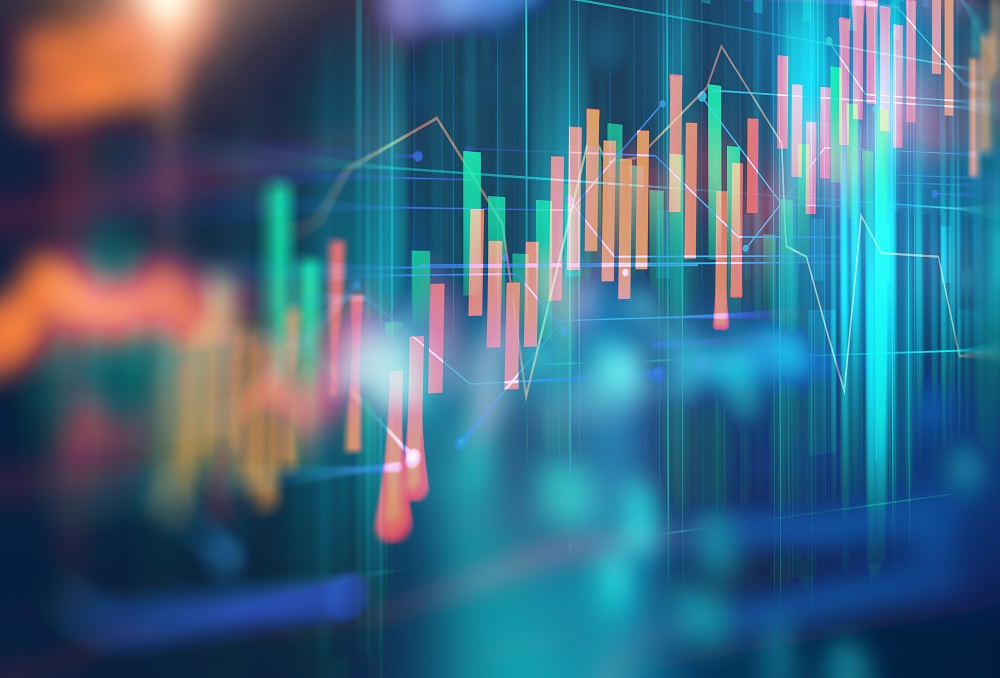 Alex van Dijk, President, US Branches, Guy Carpenter, addressed inflation and the potential impact it holds for the reinsurance industry during a session of the American Property Casualty Insurance Association annual meeting in Denver.  
He described how property insurers have been hit by increased prices for materials, but that it remains unclear whether the higher costs will be temporary or longer-lasting. He also discussed the impact on liability insurers of social inflation, with higher court awards and settlements being cause for concern.
"There's been a lot of discussion and debate on social inflation and how we are keeping up with loss costs," Mr. van Dijk added.
The recent Business Insurance article quotes a number of additional industry leaders on their insights regarding cyber coverage, ransomware and general uncertainty in the reinsurance marketplace.