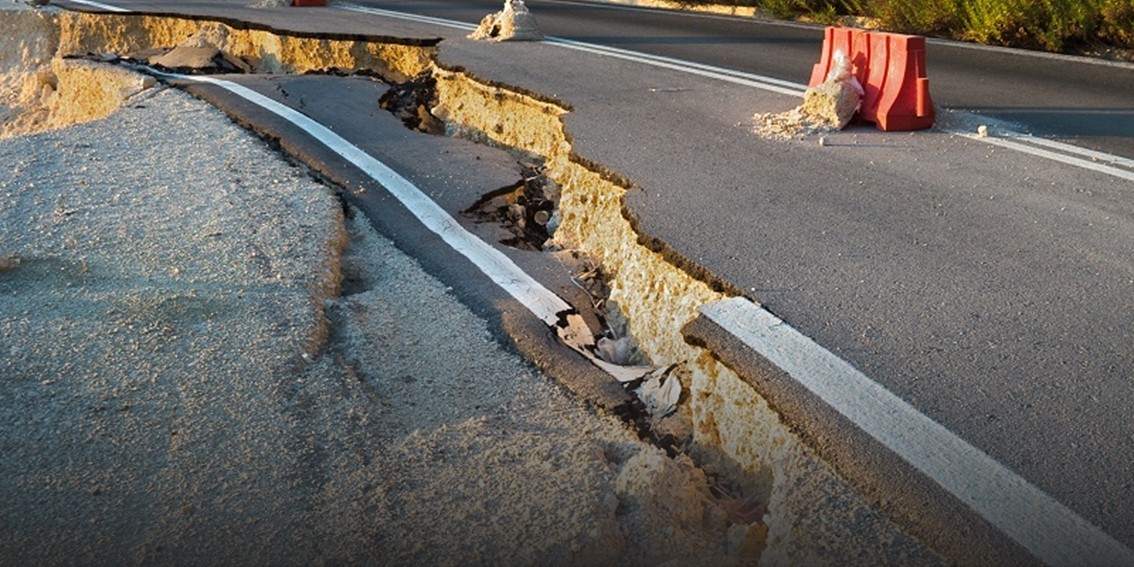 Local and regional community leaders, emergency management groups, public officials and residents need innovative new models of catastrophe insurance delivery to build financial resilience in the face of rising natural disasters and to secure sustainable coverage following catastrophic events. One such approach is community-based catastrophe insurance (CBCI). Even a modest initial CBCI can still deliver considerable benefits to a community by raising risk awareness, mobilizing resources to support risk mitigation and helping people return to normal life.
The avoidance of future costs resulting from investments in risk reduction is difficult to convert into revenue. Therefore, most such investments rely on the capacity of local municipalities, utilities or special districts to issue general obligation bonds. In many cases, this capacity is already stretched. 
To get past this bottleneck, some have proposed resilience bonds, linking risk-reduction financing to risk-transfer financing. In a resilience-bond structure, a risk-reduction activity is paid for in part by a reduction in insurance premium resulting from the reduction in risk–after this enhancement has been completed and verified by a third party. Municipalities have attempted to initiate resilience-bond structures, as well as other bonds without an insurance rebate component. 
However, no such issuances have yet taken place. The challenge is that the reduction in risk to service the principal and interest payments of the bond tends to be insufficient to support communities' municipal insurance purchases. One potential way to address this issue is through CBCI, a mechanism through which a community can offer catastrophe insurance to residences or small businesses within its jurisdiction. The insurance is offered as an alternative or a supplement to private insurance or, in the US, state-backed Fair Access to Insurance Requirements (FAIR) plans.
In a CBCI structure, insurance coverage is aggregated at a community level and coverage terms are driven by the community. The CBCI program can warrant a premium reduction for community members upon satisfactory completion of a risk-reduction activity. These savings would not be possible in an open market system because of the size and diversity of the private market and its various effects on pricing. The savings in premiums can either be passed on to community members or be banked to service the debt on the bond financing the risk reduction activity.
For more on CBCI, please read the report: Community-Based Catastrophe Insurance: A Model for Closing the Disaster Protection Gap, from Marsh McLennan and the Wharton Risk Management and Decisions Processes Center.