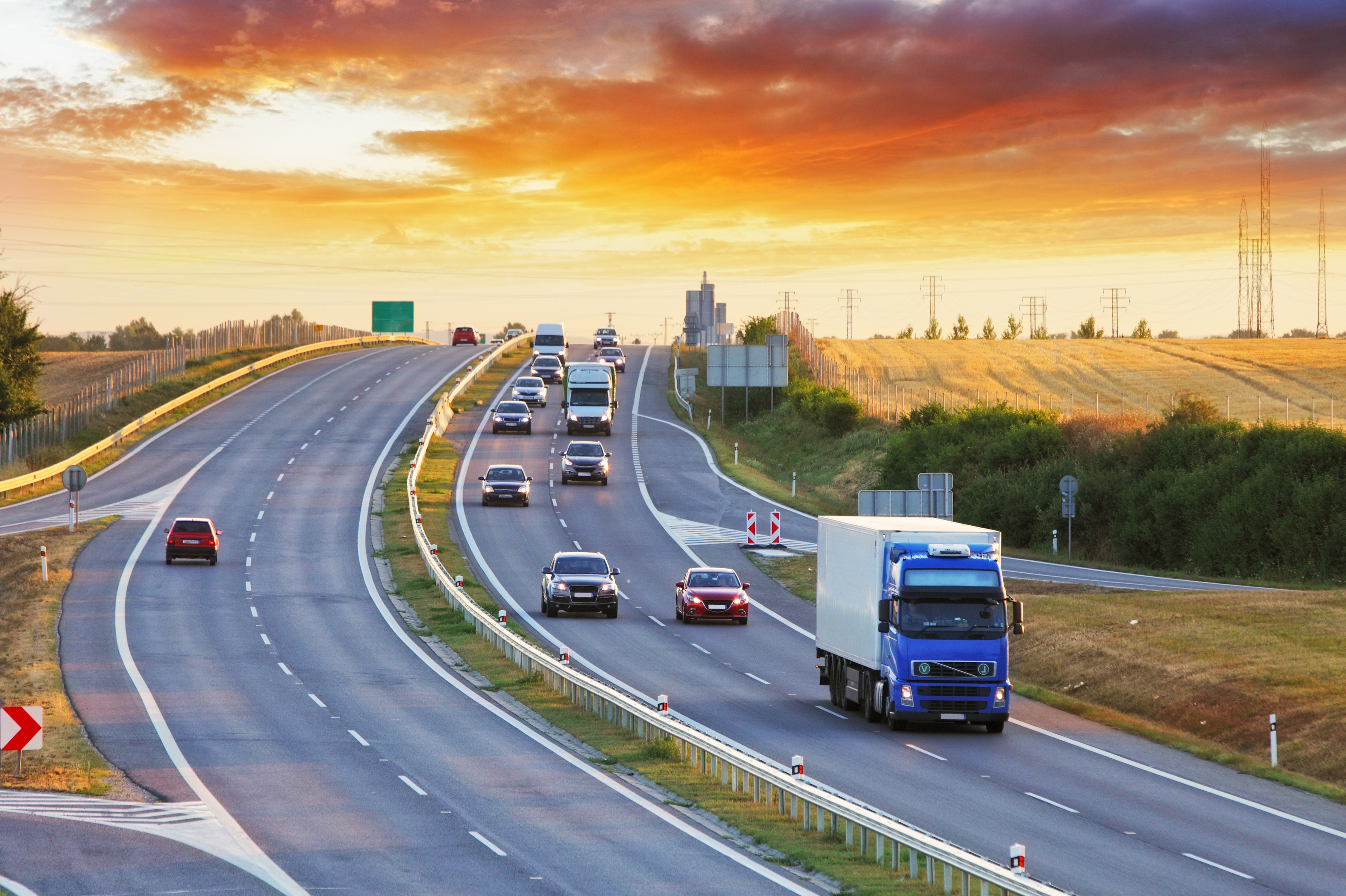 The electrification of autonomous vehicles to create electric autonomous vehicles (E-AVs) helps businesses fulfill low-carbon policy initiatives and produce revenue through features such as Advanced Driver Assistance Systems (ADAS) while generating data to help enable safe and commercially viable E-AV business models. This also helps urban planners, infrastructure providers and retailers make informed business decisions. At the same time, concerns over safety and scalability continue to present challenges.
Marsh McLennan's report, Recharging Driverless Mobility, provides insights into restructuring traditional liability approaches to meet product-centric liability or hybrid coverage needs. The report also identifies strategies for defusing risks and building trust with customers. These efforts also provide insurers, rideshare companies and infrastructure interests with information regarding which business models E-AVs are likely to generate and provide strategies for long-term profitability.
Guy Carpenter can help insurers migrate to digital platforms, leverage technology-enabled analytics and obtain objective assessments to derive solutions through the complexity of managing this risk, as multiple forms of coverage (errors and omissions, product liability, auto liability, cyber) tend to overlap.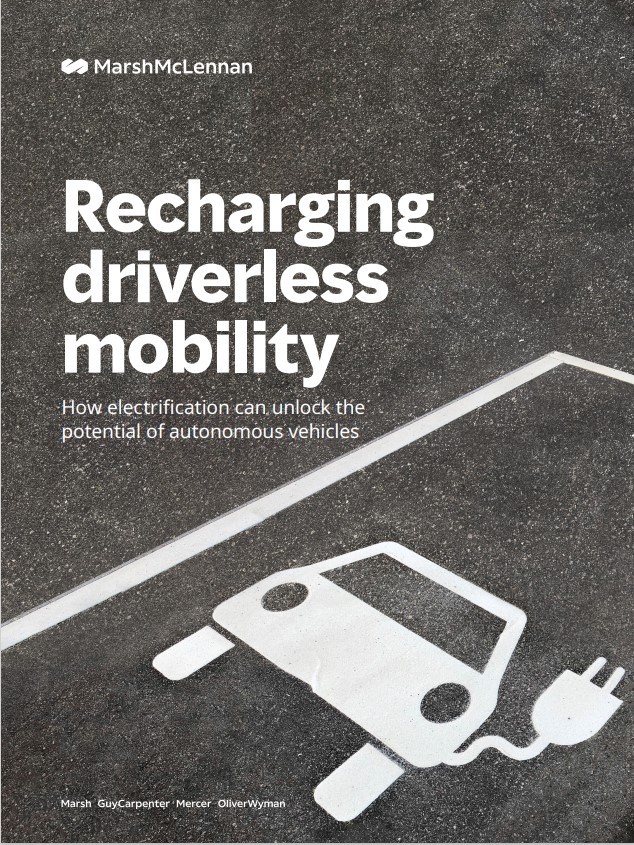 Taking Charge
How electrification can unlock the potential of autonomous vehicles