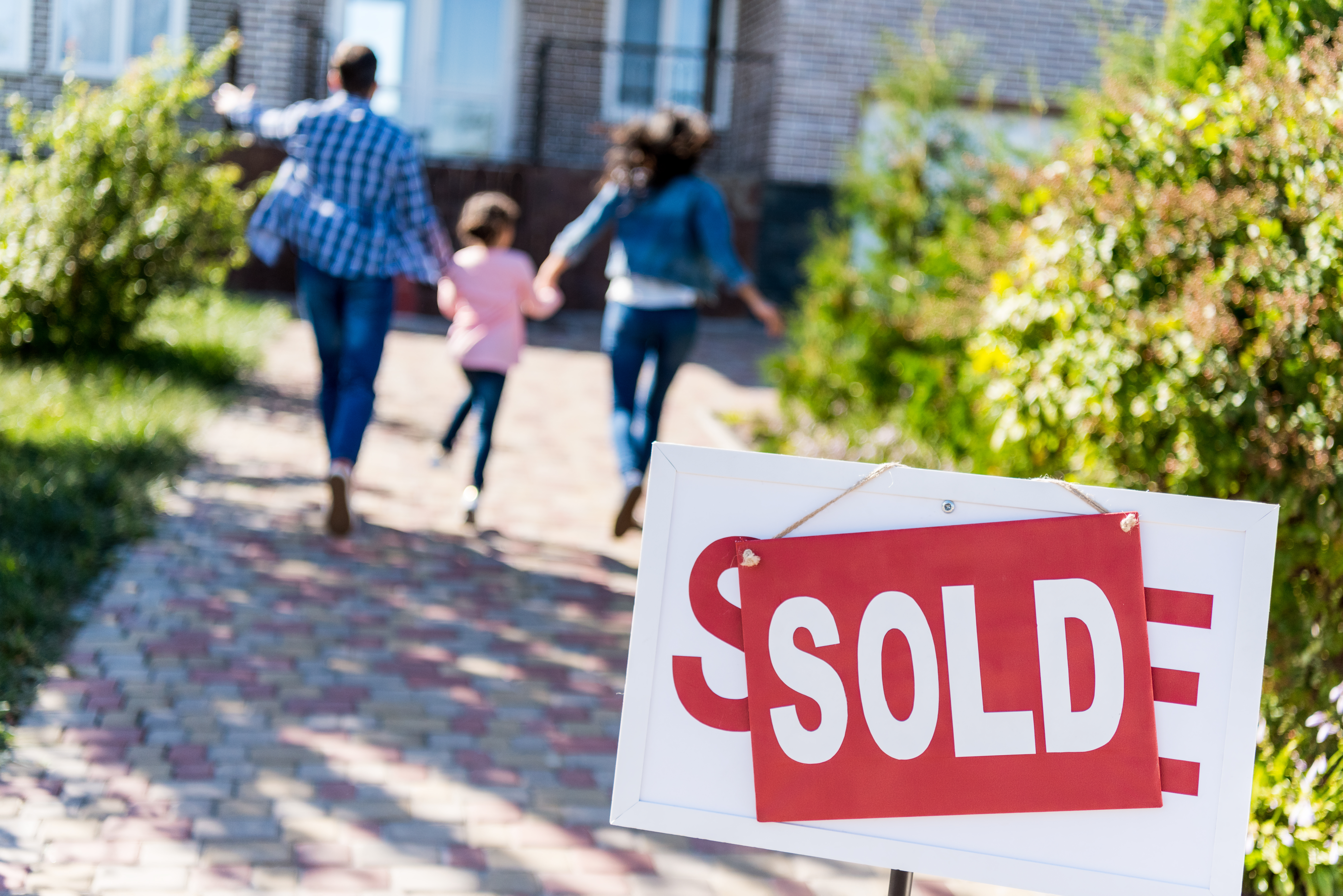 As with many segments of the US economy, the credit risk transfer (CRT) market found itself thoroughly tested by the COVID-19 pandemic. With the country gradually emerging, the report from Structured Credit Investor (SCI), US CRT Report 2021: Stepping Up, reveals how the market is in an even stronger position than it was before. 
The Biden administration has made it clear that extending affordable housing to lower-income borrowers is a principal policy aim. Consequently, the government sponsored entities (GSEs)—Fannie Mae and Freddie Mac—are likely to be encouraged to accept mortgages for which credit quality is potentially less secure and the loan-to-value (LTV) ratios are higher than has been the case historically. As such, the function of CRT in mitigating risk is likely to come into sharper focus.
"Reinsurers and investors evaluated the pandemic's impact to the mortgage sector, as well as to other aspects of their businesses, as they determined how to allocate their aggregate exposures going forward," recounted Jon Corwin, vice president at Guy Carpenter. "At the same time, the government swiftly reduced interest rates and issued stimulus programs, while the GSEs rolled out their forbearance program. These events helped to stabilize the mortgage market."
One striking feature of the post-pandemic recovery period is that existing CRT structures have demonstrated high levels of robustness and resilience.
"The market craves standardization, which has led to increased line sizes from existing reinsurers and has contributed to new reinsurers entering the space," indicated Jeffrey Krohn, Managing Director and Mortgage Credit Segment Leader for Guy Carpenter. "Standardization supports resiliency."
Following its change in leadership, the FHFA in September issued a request for comment on a notice of proposed rulemaking (NPR) that would amend the Enterprise Regulatory Capital Framework (ERCF) for Fannie Mae and Freddie Mac.
"The NPR moves the ERCF closer towards establishing the leverage ratio as a credible backstop to the risk-based capital requirements and reduces much of the harmful and distortive CRT disincentive embedded in the 2020 ERCF," said Tim Armstrong, Managing Director at Guy Carpenter. "We believe the NPR moves CRT decision-making more in line with its economic and risk management benefits."
Guy Carpenter, a leader in the credit reinsurance sector, co-sponsored the report and provided expertise in its development.
US CRT Report 2021: Stepping Up