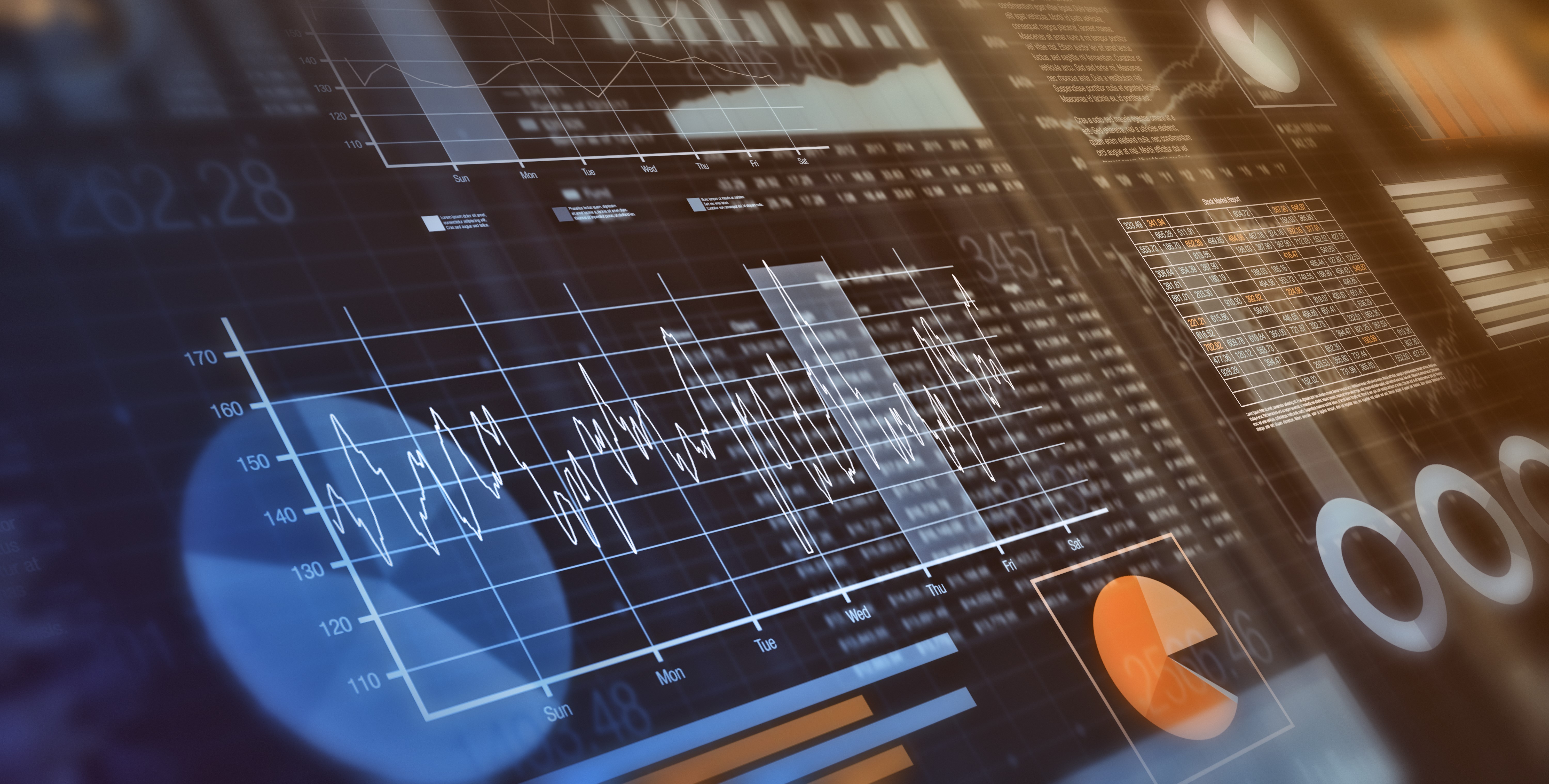 In connection with the recent annual meeting of the American Property Casualty Insurance Association in Denver, Guy Carpenter Chairman David Priebe addressed several points related to reinsurance pricing for Jan. 1, 2022, renewals.
Both loss activity and response to inflation will be key differentiators for cedents during renewals, along with variables such as underlying rate movements and perils exposed, David said.
He also cited cyber as a major concern.
"Cyber is expected to remain challenging at Jan. 1 in light of increased and more severe ransomware attacks," David said.
There have been "significant" shifts in pricing, product structuring and capacity allocations to address conditions in both the insurance and reinsurance segments, and loss development assumptions for cyber risk have been reviewed to reflect the effect of the current claims activity, he continued.
He also reflected on contract language concerning COVID-19.
Following the onset of COVID-19, "there was heavy focus on communicable disease exclusions," David said. "Over the past 18 months, versions of the language with increased clarity have gained wide acceptance, leading to significantly improved negotiation times and more orderly placements."
This Business Insurance article quotes a number of additional industry leaders on their insights regarding expectations about factors affecting rates in property and liability reinsurance.
Property, liability reinsurance rates still headed upward