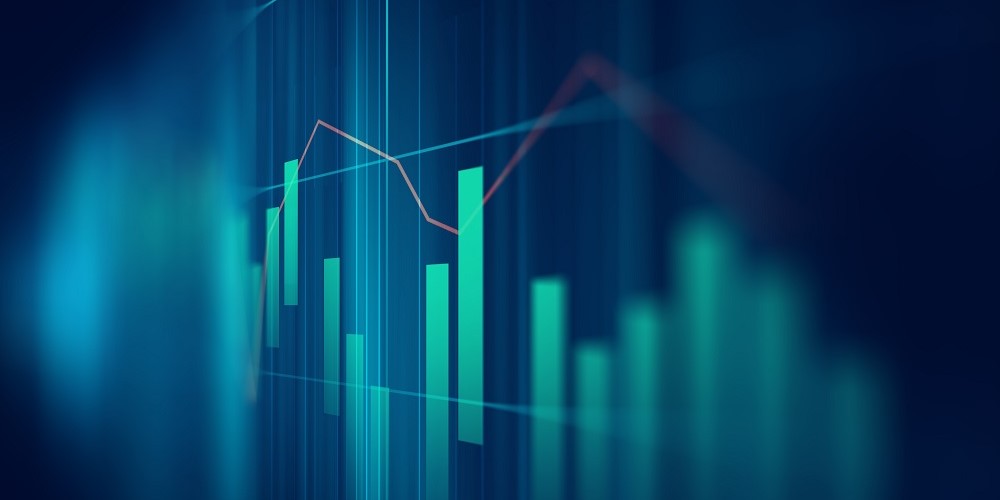 Guy Carpenter's John Trace, CEO, North America, appeared on The InsurerTV's Close Quarter to discuss how evolution in the reinsurance market could influence conditions surrounding renewals for January 1, 2022. Topics include climate change, secondary perils, growth in the cyber market, retention by casualty cedents, inflation and social inflation, and catastrophe bond issuance.

John discusses the massive growth in cyber rates, and how mitigation of underlying policies has helped moderate growth in attritional loss, particularly regarding ransomware. The size of the market is expected to quadruple to USD 20 billion in the next three to five years, but with tightened limits and underwriting discipline in this sector, he expects reinsurance capacity to be more than adequate.
He also explored the growing influence of Managing General Agents (MGAs) and InsurTechs. With these entities expanding at a rate of about 40% a year, he expects that "this is where entrepreneurship in the industry is going." InsurTechs, acting like lightly capitalized insurance companies, require reinsurance and are expected to help spur the market.
He anticipates a "reasonably orderly renewal season," and expresses optimism that "there is capacity out there to get deals done."