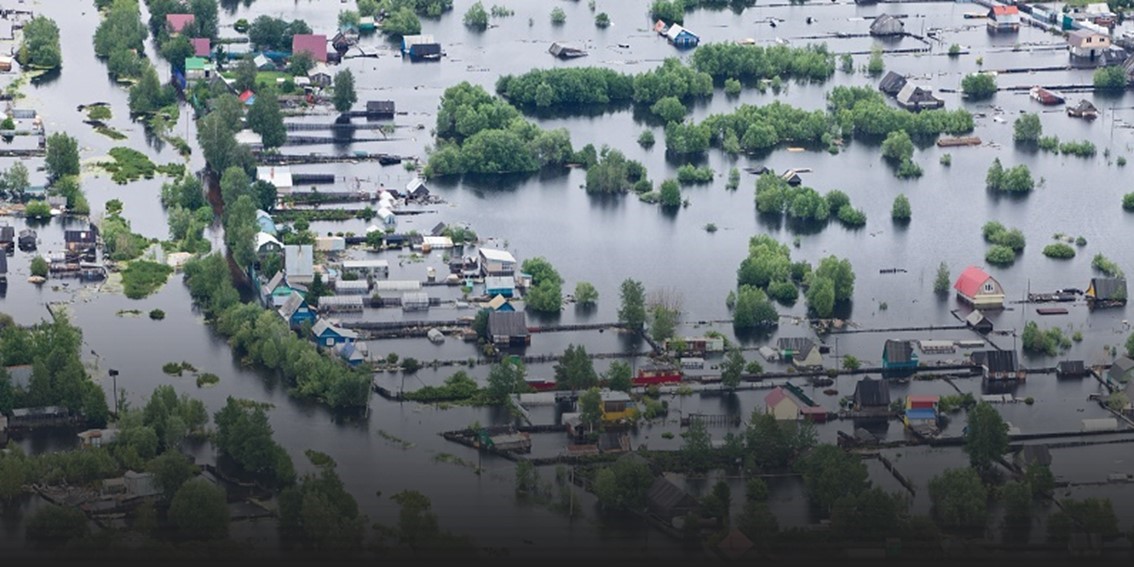 In certain contexts, there may be opportunities to close localized protection gaps through community-based flood insurance. In this model, a local authority or other local entity arranges flood cover for properties within a community.
Community-based models have applications in developing countries, where rates of private insurance penetration are low and where fiscal and administrative constraints may preclude national programs. The potential of community-based models for flood insurance remains largely unexplored, and could be extended to complement existing private or public insurance through the provision of supplemental cover or providing a more affordable alternative in high-risk areas.
Guy Carpenter supports clients with catastrophe modeling and model validation (sensitivity testing, scientific appraisals, loss validation). We help tailor traditional reinsurance and alternative capital solutions (parametric insurance, catastrophe bonds, risk pools, community-based catastrophe insurance or CBCI) that provide cover against the risk of flood damage.
Flooding is only one area in which CBCI could apply and help close protection gaps. For example, a CBCI policy could be for single hazard, such as flood, or for multiple hazards, such as flood and wildfire.
Community-Based Catastrophe Insurance, a report developed in partnership with the Wharton Risk Management and Decision Processes Center and Marsh McLennan, dives into the benefits of CBCI, possible structures, and sets out a five-part framework for CBCI implementation.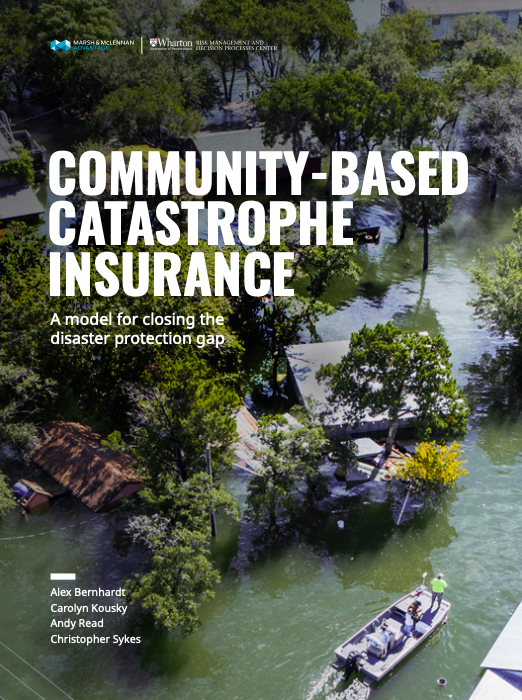 Community Based Catastrophe Insurance
A model for closing the disaster protection gap.