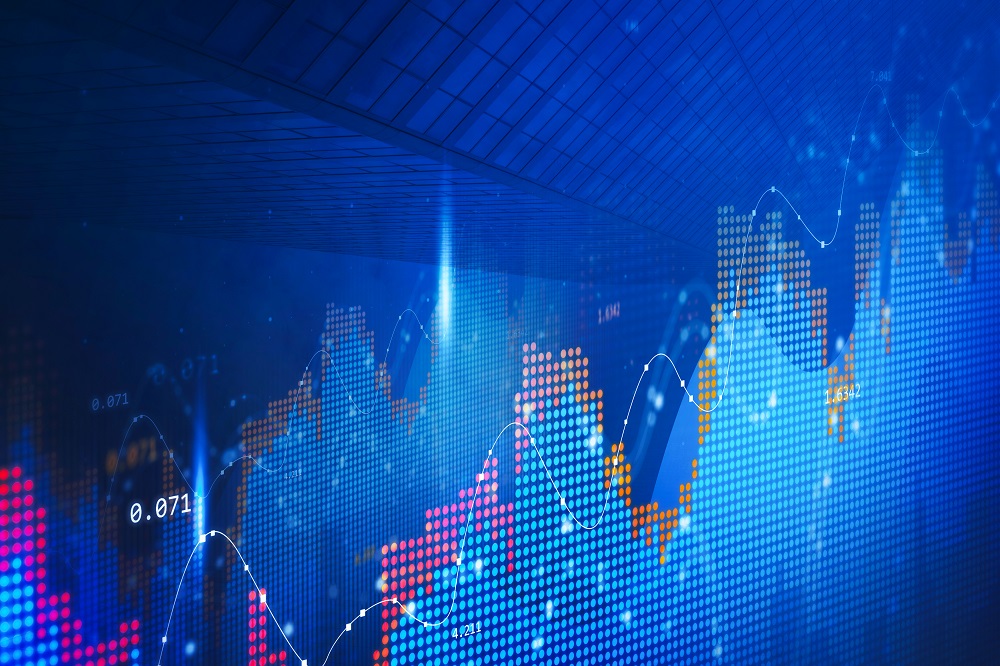 Global commercial insurance prices rose 11% in the first quarter of 2022, marking the fifth consecutive reduction in rate increase since global pricing increases peaked at 22% in the fourth quarter of 2020. It was, however, the 18th consecutive quarter that composite prices rose, continuing the longest run of increases since the inception of the Marsh Global Insurance Market Index in 2012.
A BRINK News article by Lucy Clarke, president of Marsh Specialty and Global Placement, indicated that cyber insurance pricing was a major factor in the increase, with hikes of 110% in the US and 102% in the UK driving up average pricing globally for professional and financial lines.
The UK experienced the highest average increase, with composite pricing going up by 20% in the first quarter, compared to a 22% increase in the fourth quarter of 2021. The US and Pacific also saw composite pricing increases, of 12% and 10% respectively. Latin America and the Caribbean was the only region to see the composite pricing increase rise, from 4% in the fourth quarter of 2021 to 6% in the first quarter of 2022.
Guy Carpenter's experience and strong market relationships help our broking professionals secure the best terms, but our specialists equip our clients with a business edge that goes beyond the best pricing in the reinsurance market. Line-of-business experts deliver deep market knowledge and efficient transactions in every relevant geography to provide clients with an enduring competitive advantage. Our broking and analytic teams provide insights using Guy Carpenter's tailored solutions and strategic advisory services.
Global Insurance Pricing Increases in First Quarter 2022