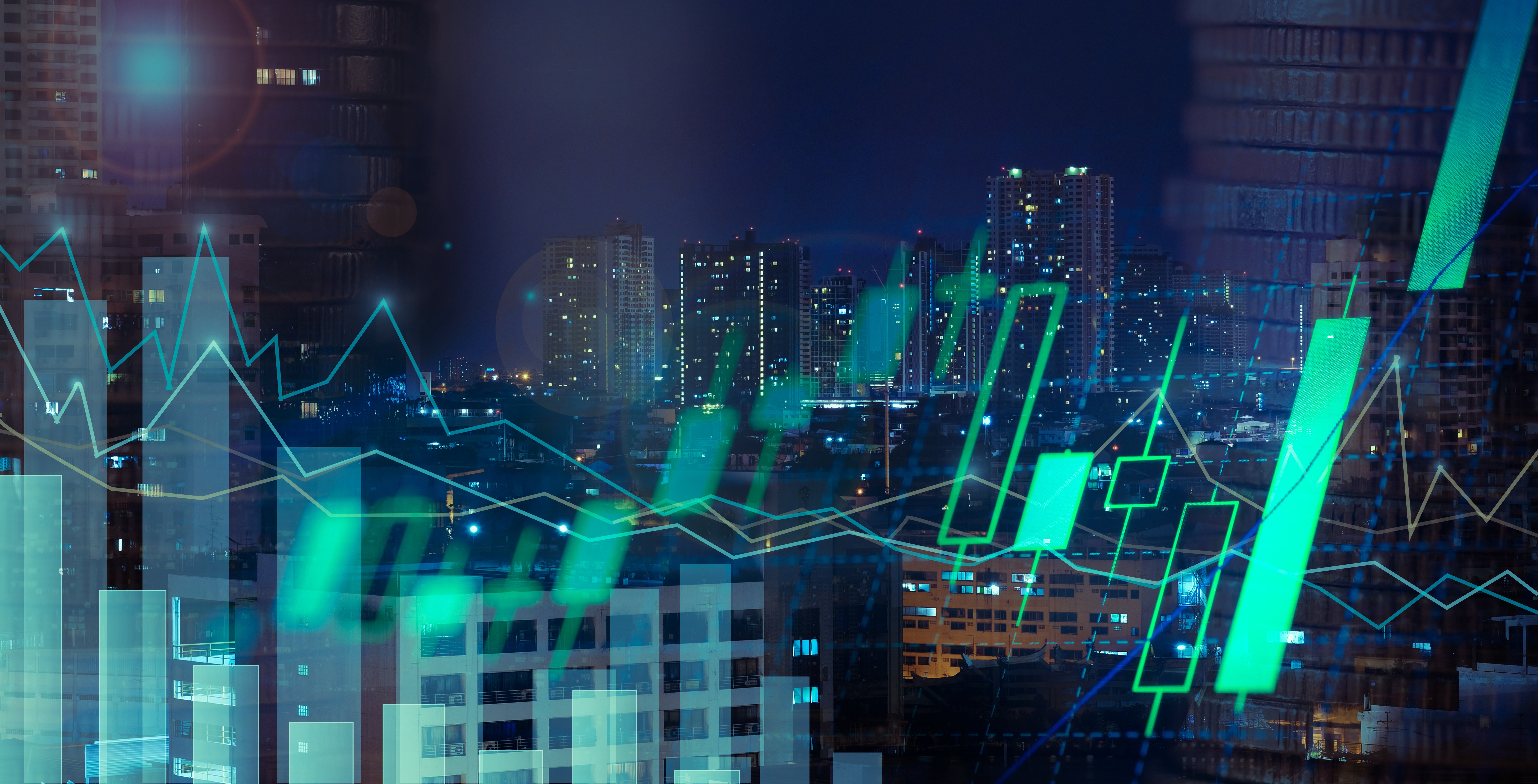 Mortgage reinsurance is becoming an increasingly important part of the credit risk transfer (CRT) landscape, as capital markets programs have suffered volatile market conditions in 2022, according to an article from Structured Credit Investors.
When the Government Sponsored Enterprises (GSEs) of Fannie Mae and Freddie Mac first unveiled CRT in 2013, capital markets platforms absorbed about 75% of the risk sold to the private sector, while reinsurance platforms handled the remaining 25%. Since then, the ratio has steadily become more balanced. In 2018, the GSEs sold USD 5.1 billion in the reinsurance market and USD 14.25 billion in the capital markets. In 2021, just over USD 14 billion of risk was covered in the capital markets but almost USD 11 billion was covered in the reinsurance market.
The reinsurance market has been less affected by external factors than have capital market programs, as reinsurance investors are more focused on underlying risk.
"Reinsurance markets have not widened as much as capital markets this year despite increased issuances, the Fed tightening, higher inflation and the Ukraine War," said Guy Carpenter's Jeffrey Krohn, Managing Director and Mortgage Credit Segment Leader. "Reinsurers are buy-and-hold investors, and pricing is largely driven by an informed view of risk. Unlike the capital markets that trade in the secondary market, reinsurance pricing is not driven by liquidity or mark-to-market accounting." 
The CRT reinsurance market takes larger share of risk