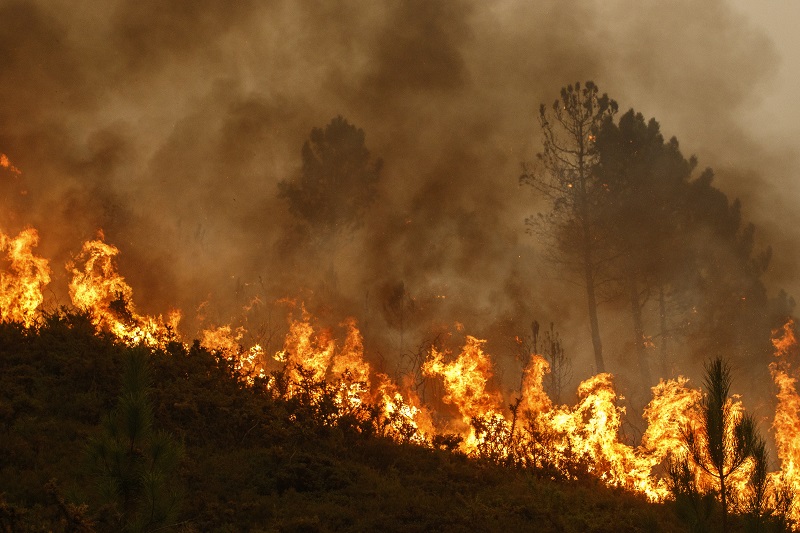 In this video, Guy Carpenter's Guillermo Franco, Managing Director and Global Head of Catastrophe Risk Research, and Sydney Hedberg, Associate Director, Marsh McLennan Advantage, discuss how innovations such as parametric risk transfer provide new options to complement traditional indemnity coverage, helping to address the protection gap between actual catastrophe losses and what is covered by insurance.
Parametric solutions rely on measurements of an event's intensity and location in order to determine payouts. Wildfire lends itself well to parametric treatment, as the hazard location largely determines the loss outcome.
"Parametric solutions have 2 fundamental advantages—the first one is their speed of payment," Guillermo said. "The second advantage is their transparency, because the parties to the contract agree to use these numbers that have been published by a public entity, such as the USGS (US Geological Survey) or NASA, so there is little room for disputes."
Parametric solutions are a major part of the equation in Community-Based Catastrophe Insurance. This report, developed in partnership with the Wharton Risk Management and Decision Processes Center and Marsh McLennan, dives into the benefits of CBCI, possible structures, and sets out a five-part framework for CBCI implementation. 
Community-Based Catastrophe Insurance