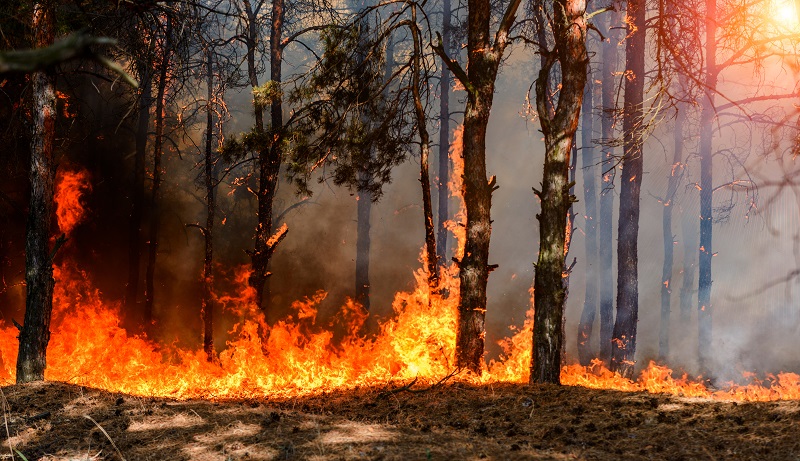 Guy Carpenter's David Priebe, Chairman, joined other reinsurance experts for The Insurer's climate risk panel discussion in tandem with the 2022 Monte Carlo Rendez-Vous event.
The conversation hinged around the concept that steps taken toward net-zero emissions and a greener world must be combined with market discipline and strong underwriting standards to help make these efforts effective and sustainable in the long run.
Climate risk is of "paramount consideration" in discussions between broking clients and reinsurers, David emphasized. He also spoke about the need for shorter-term goals amid medium- to long-term net-zero efforts.
"Targets are realistic, but we also need interim steps to ensure that we're making progress towards them," he said. "2050 might seem a long way to wait, but it's really here sooner than we realize."
David further highlighted how reinsurance is in the forefront of insurance industry initiatives, but that "the industry can also only move as fast as the entire system."
"There needs to be continued momentum on the governmental front … to set forth consistent standards of how we're going to measure climate change," he continued. "In all those aspects, I think the industry is ready."
Click image below to watch the video