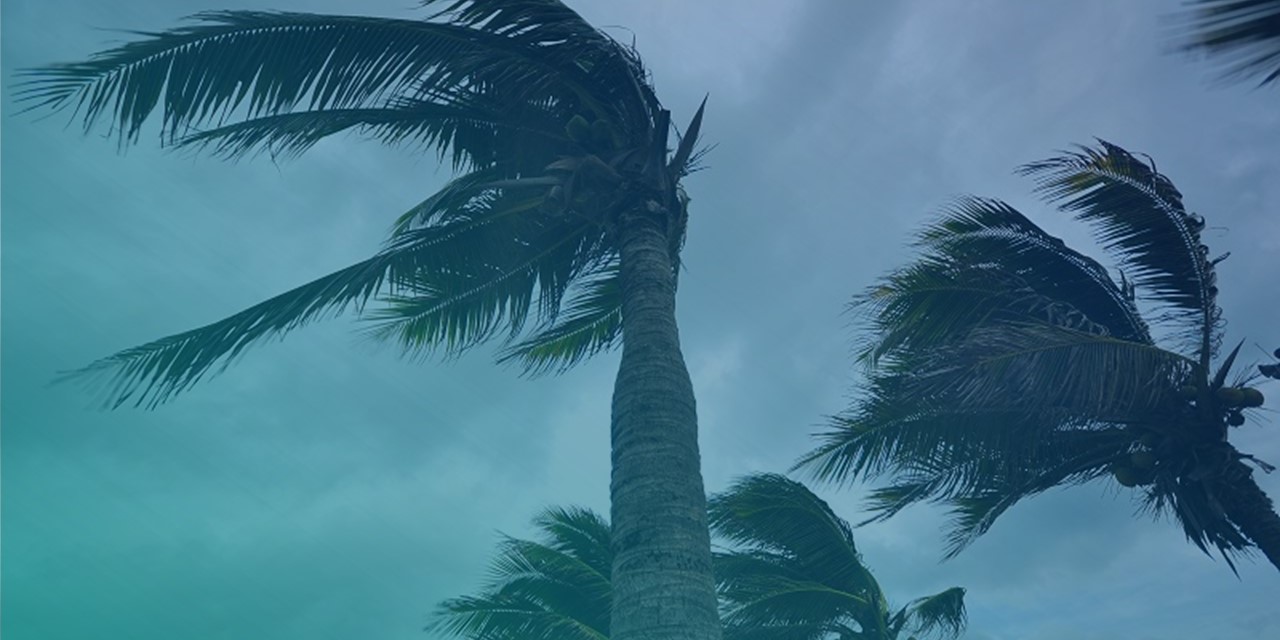 In an article in Reinsurance News concerning the impact of inflation and natural catastrophes on the Asian reinsurance market, pricing statistics from Guy Carpenter helped tell the story.
While discussing a recent report from Fitch Ratings that indicates moderate pricing growth and tighter underwriting margins, the article cites Guy Carpenter's risk-weighted pricing increase of 1% to 5% in Japan programs covering that country's 2021 windstorm, with the average price for typhoon risk reaching a 25-year high. Risk-weighted prices for earthquake risk also moved up 1% to 4% during the year.
Fitch says persistent inflation will squeeze reinsurers' underwriting margins and pressure reserving, highlighting the importance of adequate risk-management practices. However, the report also notes that these risks will be offset somewhat by the short-tailed nature of insurance products in most Asia-Pacific markets, while higher-running yields should support margins. Fitch expects reinsurers to maintain underwriting discipline amid these challenges.
Fitch highlights impact of inflation & nat cats on Asian reinsurance market