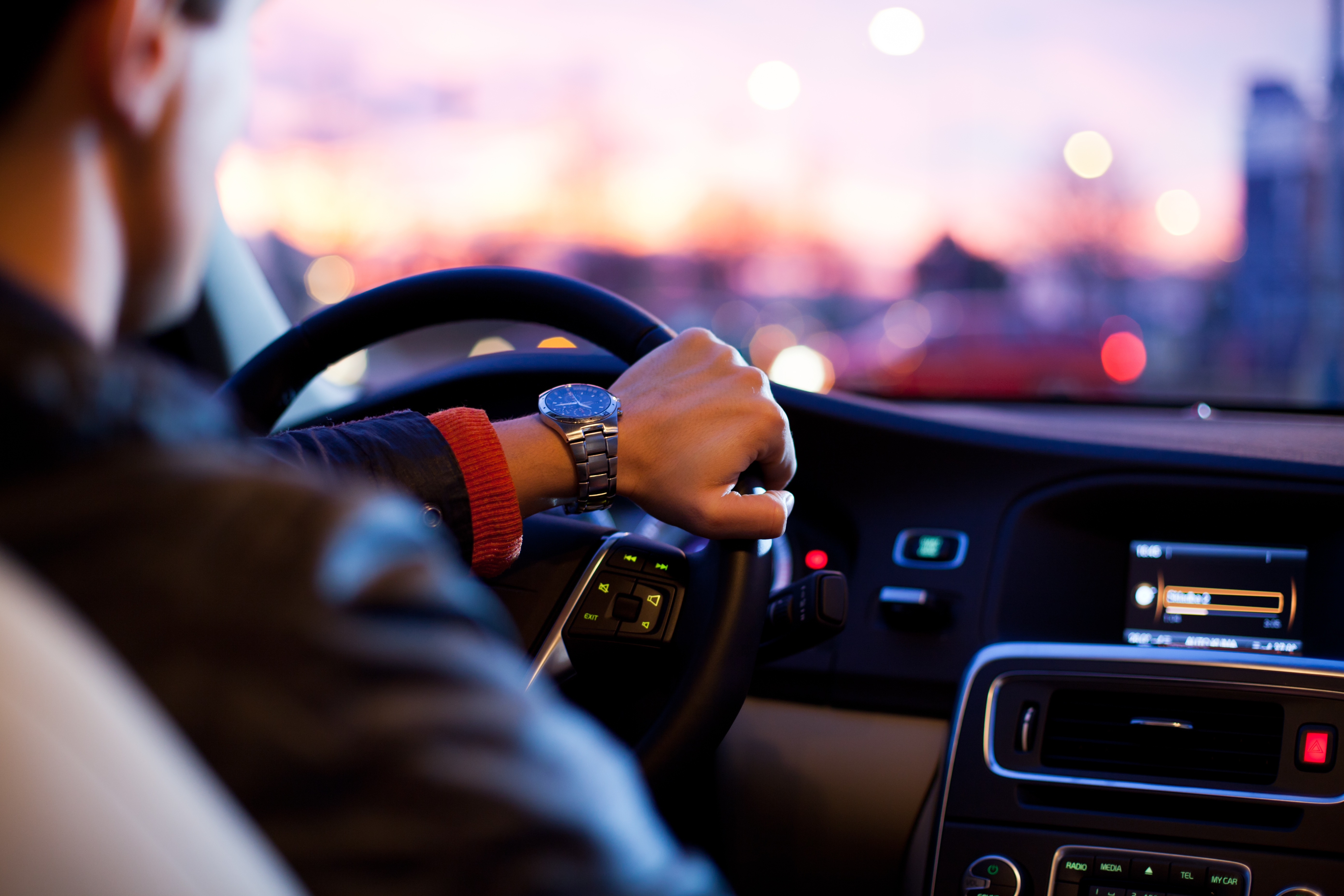 In the interests of providing enhanced data assets to its clients, Guy Carpenter has joined forces with TNEDICCA to use that company's location risk products for the US personal and commercial auto marketplace. As described in this Reinsurance News article, the move will enhance Guy Carpenter's efforts to provide ratemaking and underwriting strategies in these sectors.
"Through the agreement with TNEDICCA, Guy Carpenter will be able to further provide clients with leading-edge data assets," said Guy Carpenter's Thomas Hettinger. "This, in turn, will empower carriers to develop innovative products that address new and emerging risks."
Guy Carpenter's strategic advisory services—capital modeling, catastrophe modeling, portfolio management and rating agency advisory—all rely on a foundation of dedicated experts, cutting-edge tools and data insights that lead your business to smarter solutions.
Guy Carpenter goes into partnership with analytics firm TNEDICCA