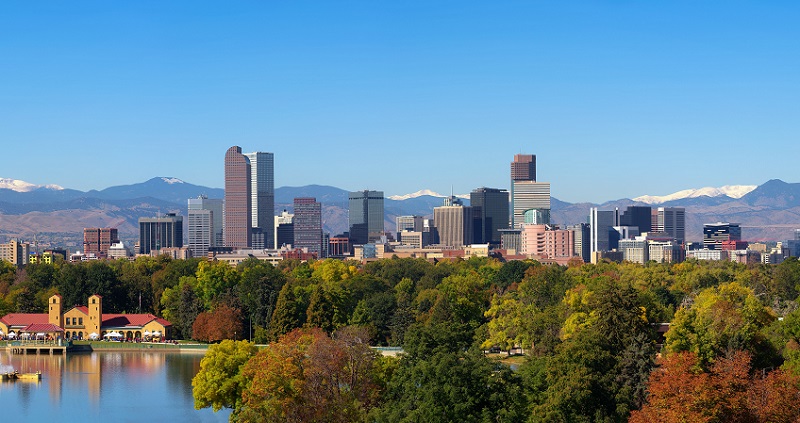 Marsh's Michael Rouse, US Property Practice Leader, talks with Marsh colleagues Clarissa Franks, Placement Leader, Tim Ramsayer, Valuation Practice Leader, and Raj Lakhani, Head of Analytics Solutions for International, to discuss the need to consider inflation concerns to stave off the risk of being underinsured. This conversation is part of Marsh's Risk in Context podcast series. Marsh and Guy Carpenter are businesses of Marsh McLennan.
High inflation rates affect countries all over the world. As the cost for materials grows, the cost to rebuild following a catastrophic event can rise significantly. Unless insured values for property and contents are kept up to date to reflect changing conditions, property owners could find themselves underinsured in case of a catastrophe. Clients are also encouraged to take a long look at the levels of risk they retain, including deductibles and upper limits of coverage, making sure retentions are appropriate for market conditions.
Guy Carpenter's Property Center of Excellence integrates risk management and advisory services across a full range of risk transfer solutions, structured solutions, including insurance-linked securities, collateralized solutions and index products—as well as traditional reinsurance placements.