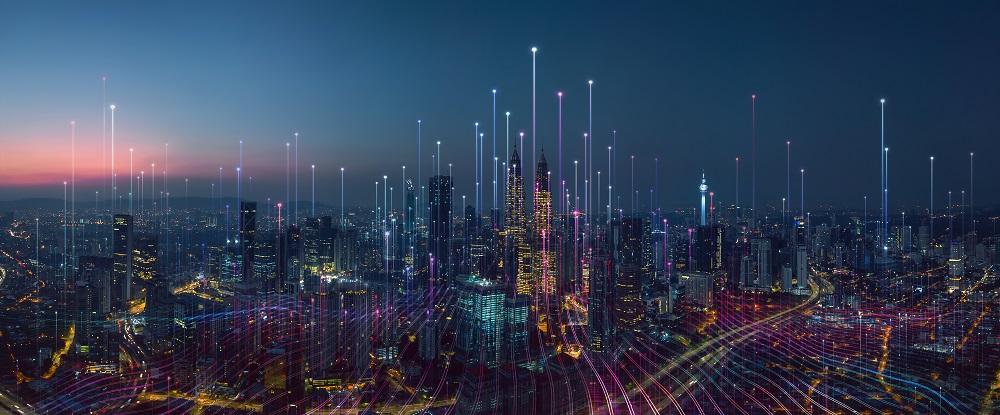 In this BRINK article, Richard Smith-Bingham, Executive Director of Insights, Marsh McLennan Advantage, discusses how acting to contain various crises across the world requires not just a "whole-of-government" response in sovereign states but a "whole-of-society" response. Guy Carpenter is a business of Marsh McLennan.
While concurrent contingencies have highlighted the need for governments to provide leadership and open their coffers at short notice, Richard emphasizes that is only part of the solution as governments inherently lack the financial and other resources needed to address complex crises by themselves. Indeed, claiming too much of that role for the public sector undermines the goal of building resilient economies and societies. More specifically, it can reinforce moral hazard and squander opportunities to mobilize the capabilities and energies that exist in other sectors—especially the private sector—to address critical challenges.   
Richard refers to a report prepared by Marsh McLennan with the UK's National Preparedness Commission that could help governments and civil services determine an appropriate course forward. He mentions 4 key ideas:
Aligning strategies with goals;
Finding the middle way;
Closing gaps and accelerating success;
Collaborating and communicating.
Richard concludes by indicating that as governments and administrations draw lessons from recent crises and recognize the challenges ahead, they might focus not just on enhancing the capabilities and connective tissue within the public sector, but also on mobilizing the broader ecosystem that will deliver the outcomes desired.
To Achieve Resilience at the National Level, It Is Imperative to Look Beyond the Public Sector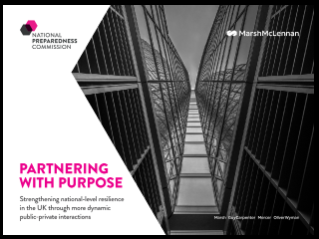 Partnering with Purpose
Strengthening national-level resilience in the UK through more dynamic public-private interactions