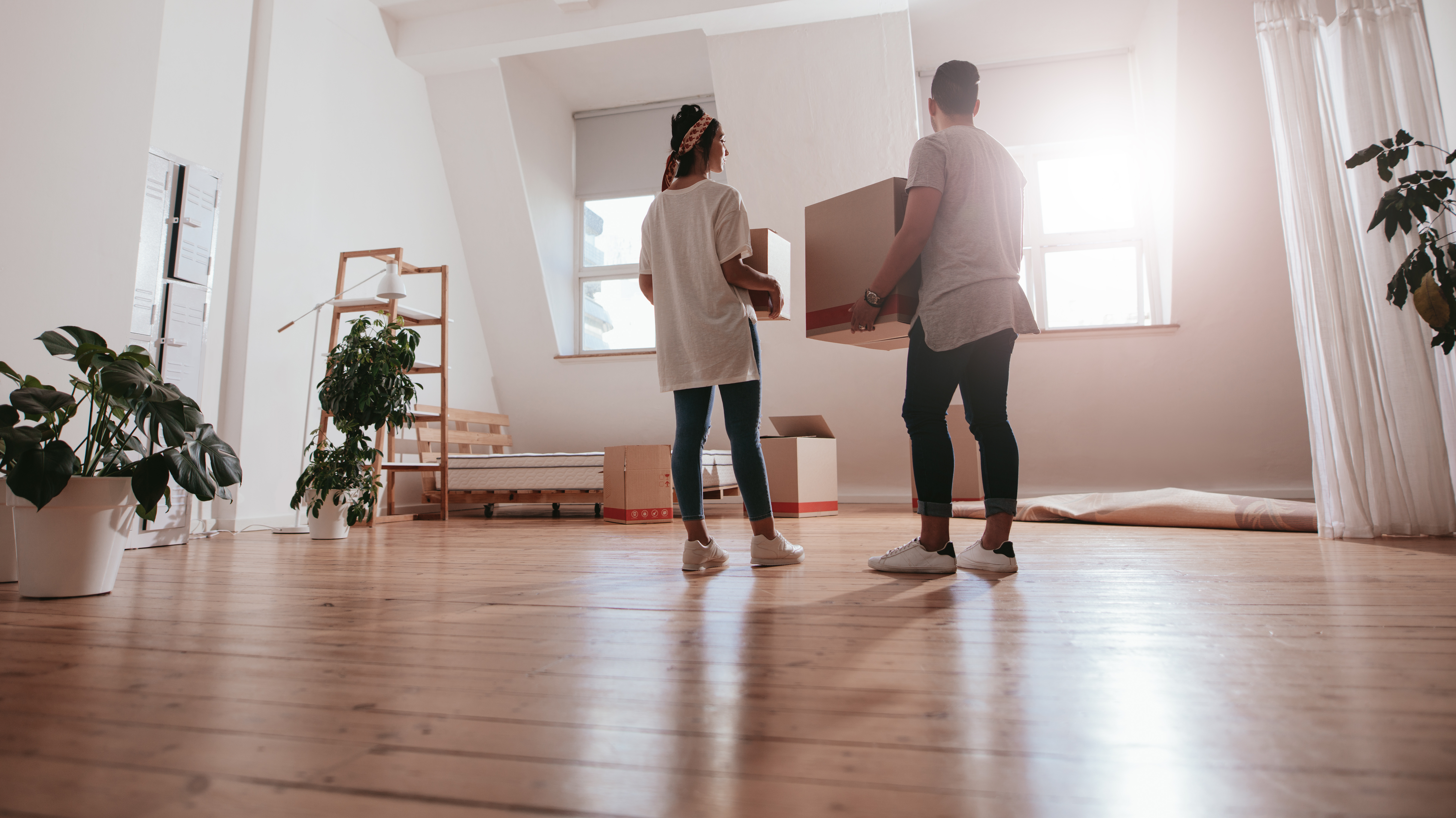 In this video interview with The Insurer TV concurrent with the 2022 Monte Carlo Rendez-Vous event, Guy Carpenter's Jeff Krohn, Managing Director, Mortgage Credit Segment Leader, discussed market conditions within the mortgage credit segment.
Dislocation of capital markets has already seen the reinsurance sector radically boost its share of the risk transfer market for mortgage insurance, according to Jeff. Rates are also up dramatically in the segment, he said.
"Rates are up 60-80 percent," Jeff said. "There's no doubt risk is up, but using different modeling platforms it's up 10-20 percent. So you're getting a fourfold increase there on rates over the risk."
Despite higher pricing, few reinsurers are jumping into this market.
"Shockingly, we're not seeing new entrants, like you would think you would see in a market like this," he said. "I think that's because some of the market leaders that have been writing this business have acted decisively, on back-to-back disruptions in the market with the pandemic, financial markets and changing geopolitical situation."
Jeff went on to describe how market leaders have had to absorb a threefold increase in credit risk transfer issuance within the past year.
"They've absorbed that really well, so not a lot of markets have come in to take up that void," he said. "But it's a lot of capacity to take down, and it is weighing on reinsurers' aggregates. It's bound to have some impact going forward, but it's an opportunity for new markets to step in. There's plenty to go around."
Jeff sees 2 main macroeconomic factors affecting growth in the market—lower interest rates following the COVID-19 pandemic created a lot of mortgage originations, while mortgage insurers are increasingly turning to reinsurance as opposed to capital markets.
"The allocation to the reinsurance market has increased significantly with inflation and the dislocation of the capital markets," he explained. "Historically, it had been something like 75 percent capital markets, 25 percent reinsurance markets, but now it is closer to 40-50 percent, and even higher in certain segments."
Click image below to view video