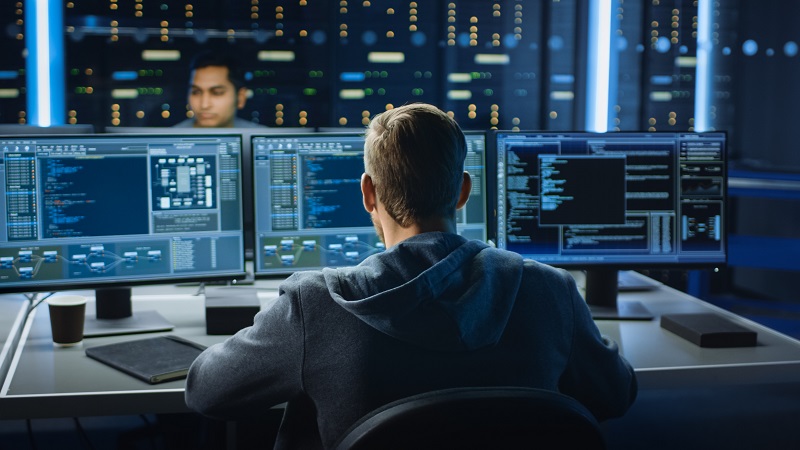 Guy Carpenter's Erica Davis and Anthony Cordonnier, Global Co-Heads of Cyber, participated in a roundtable session sponsored by CyberInsurer.com in collaboration with Guy Carpenter, as part of the 2022 Monte Carlo Rendez-Vous event.
Demand has remained strong in the cyber market, but pricing increases have been high. Panelists addressed insurance-linked securities (ILS) as a potential path to developing additional capital.
"Reinsurers need to grow by 20, 30% every year just to meet demand," Anthony said. "Perhaps they're not growing enough, so we need new entrants. ILS has a strong role to play because it brings in different forms of capital or different types of efficiencies, and will support the growth of the class going forward."
Pricing increases are starting to moderate, to the relief of purchasers.
"There wasn't going to be an opportunity for the market to continue to add triple digit rate increases year on year on year," Erica said.
Insurers are becoming more sophisticated in their approach to cyber, beginning to distinguish between everyday attacks and the risk of a much bigger disaster, such as a state-backed assault that takes out critical infrastructure. Lloyd's of London sought to head off uncertainty last month by clarifying that state-backed attacks above a certain threshold should be excluded from insurance as acts of war.
"We hear cedents bifurcating the concept of non-catastrophic underwriting versus catastrophic underwriting," Erica explained. "I think that was prompting some of the changes now being introduced to the market around systemic risk wordings, and that's a natural progression of the market—it shows maturity."
ILS on the horizon as cyber market becomes too big for reinsurers