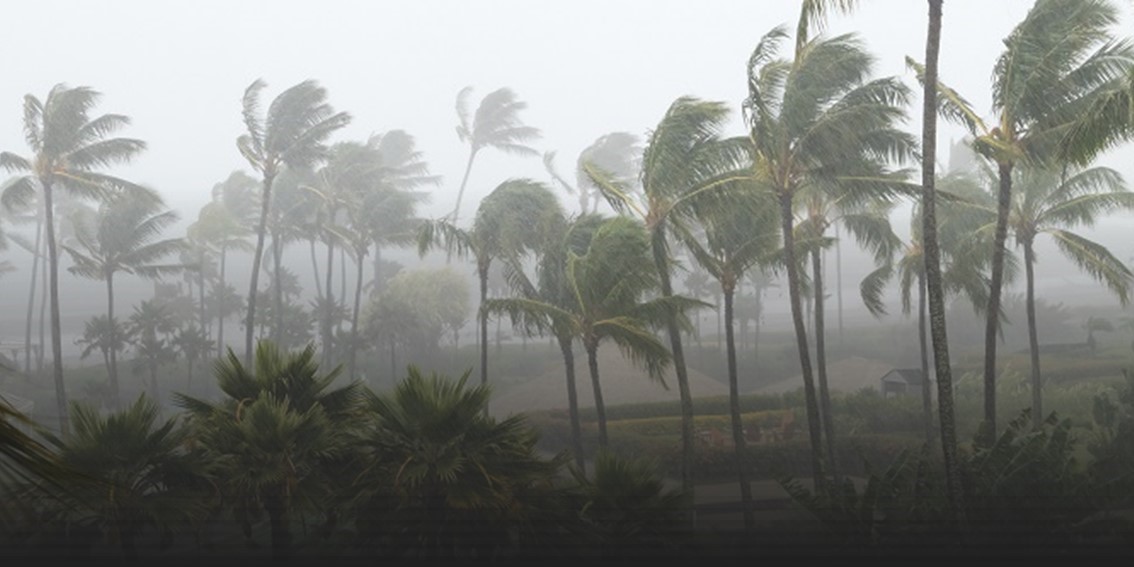 In this video interview with The Insurer TV in tandem with the 2022 Monte Carlo Rendez-Vous event, Guy Carpenter's Paul Moody, CEO, UK, discussed the crucial role reinsurance plays in encouraging efforts regarding environmental, social and corporate governance (ESG) developments.
"Insurance has a pivotal role to play in ESG," Paul said. "Reinsurance provides the background capital, combined with insurance at the front end, [through which] we really have the ability to drive change.
"Crucial to that, in this industry, is understanding and creating coverage for new technologies, new products, public-private partnerships–and getting that right will drive a sustainable approach going forward," he continued.
While most of the industry have focused mainly on the environment amid the increasingly visible consequences of climate change, the "S" and "G" portion of the issue will bring demand for quality data and analysis, Paul maintained.
"In the future, it's going to move to the 'S' and the 'G.' The second part of the journey is gathering data and information," he explained. "And the third part is understanding what are the pressing parts of that data and information gathering."
Click image below to view video