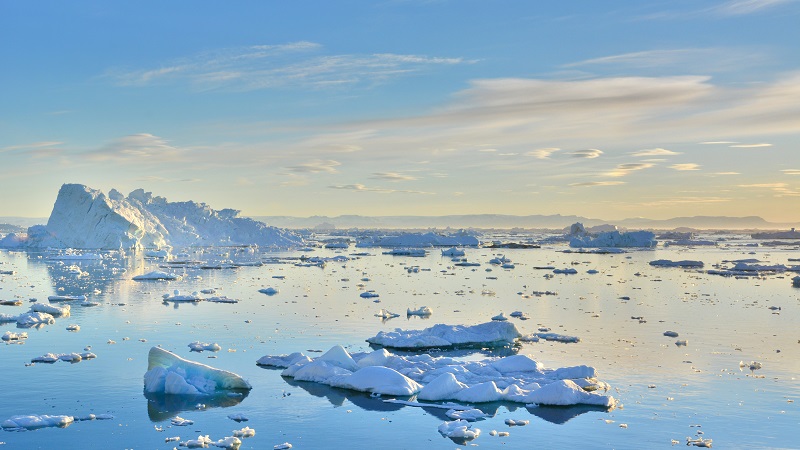 Guy Carpenter's Kieran Bhatia, Vice President, Climate Change Perils Advisory, took part in a panel discussion of industry experts to examine the impact that climate change and associated extreme weather events are having on insurers and their customers. The report from Intelligent Insurer spotlights expert analysis, tools and techniques to integrate climate analysis into underwriting models, how to more accurately price climate risk, and the development of a more comprehensive understanding of how intensifying climate risk is impacting the insurance business.
Kieran discussed how the Intergovernmental Panel on Climate Change (IPCC) has published several reports over the past year synthesizing the best data and tools now out there on climate change and using that to understand weather extremes.
"My top 3 conclusions from the reports focus on the significance of recent temperature changes in perspective of longer-range changes, the human impact on global temperatures, and then the projected temperature ranges of the future," Kieran explained. "The technology of longer and more accurate observations of the recent past has been crucial."
Kieran went on to indicate how modern modeling contributes to better data and greater confidence in the results cited in the IPCC report.
"Thanks to an improvement on model simulations, we have increasingly higher resolution models now," he said. "That's improving our understanding of future climate changes and how that affects weather and climate extremes. With modeling improving and observational capability increasing, the chapter on weather and climate-related extremes in the IPCC report offers some of the most confident statements I've ever seen."
REFINE RISK ASSESSMENT IN LIGHT OF CLIMATE CHANGE FOR PROFITABLE UNDERWRITING