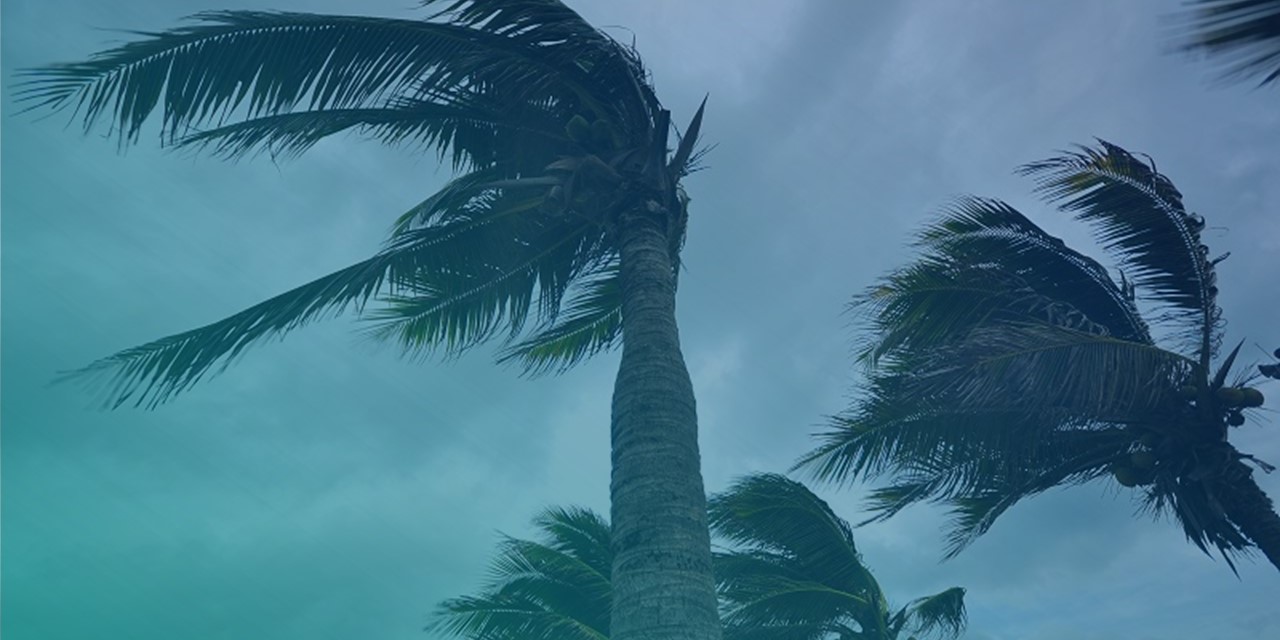 In this article from the Wall Street Journal, Guy Carpenter's Randy Fuller, Florida Segment Leader, talks about how Hurricane Ian might influence the Florida home insurance market, including how the availability of reinsurance affects conditions in the Sunshine State.
Some smaller carriers had a difficult time purchasing reinsurance, as many providers cut back on the amount of capital they were willing to deploy in Florida, concerned about the litigation environment and climate change.
"A lot of these [Florida-focused home-insurance] companies are in a tough spot, and obviously any hurricane exacerbates the issue," Randy said. However, reinsurers could end up assuming most losses, he continued.
Guy Carpenter's Florida segment consists of dedicated professionals across the US, Bermuda and London servicing all lines of business. Our Tampa office is the hub of Guy Carpenter's Florida activities, offering a local presence that underscores our commitment to the region and allows us to deliver the best service. In addition, our affiliation with the other Marsh McLennan businesses—Oliver Wyman, Mercer and Marsh—allows Guy Carpenter to leverage insights, more effectively meeting client needs.
Hurricane Ian Is Latest Blow to Florida's Struggling Home Insurers