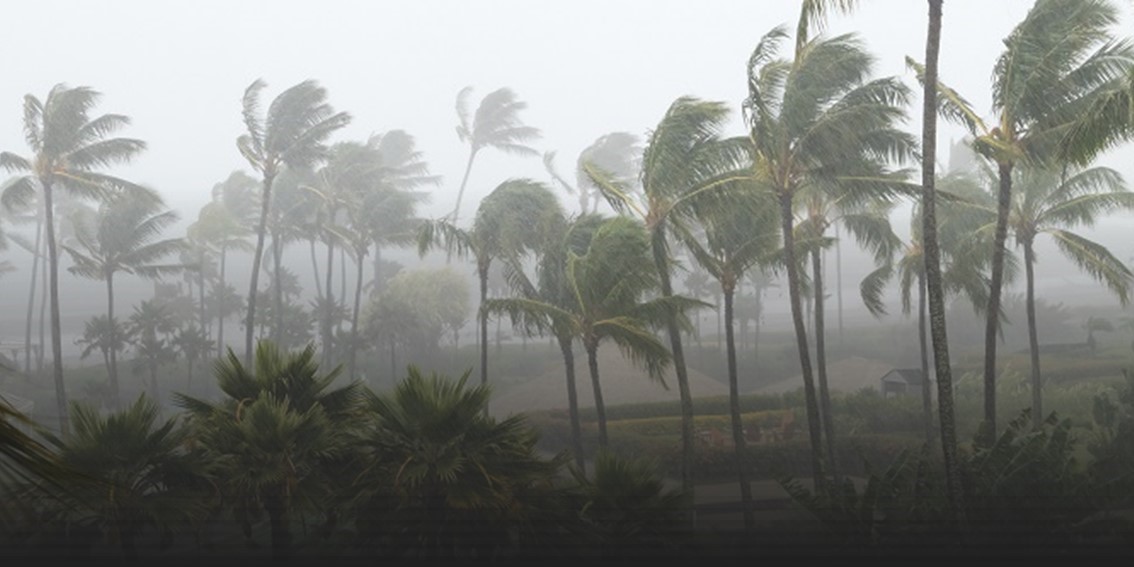 In this Business Insurance article connected with the APCIA annual meeting, Guy Carpenter's Rob McKenzie, North American Sales Leader, and Will Garland, President, Centers of Excellence, were among the experts who offered their perspectives on what the reinsurance industry impact would be from Hurricane Ian, which made landfall in Florida on September 28 as a Category 4 storm.
The focus of the article was whether the losses connected with Ian could wind up causing a capital event for reinsurers. According to the article, Verisk Analytics Inc. indicated that the industry loss could be between USD 42 billion and USD 57 billion, while initial estimates by catastrophe modeling firm Karen Clark & Co. put insured losses from Ian, including demand surge and litigation effects, at close to USD 63 billion.
Rob and Will both expressed that it was too early to forecast the insured-loss impact only days after the event.
"It could be more of an earnings event. But if it comes in at the upper end [of loss estimates], it starts to exceed that," Rob said.
"Until there's a clearer picture as to really what the number truly is from an insured loss perspective, it's hard to say," Will said.
Ian could be a capital event for reinsurers: Experts