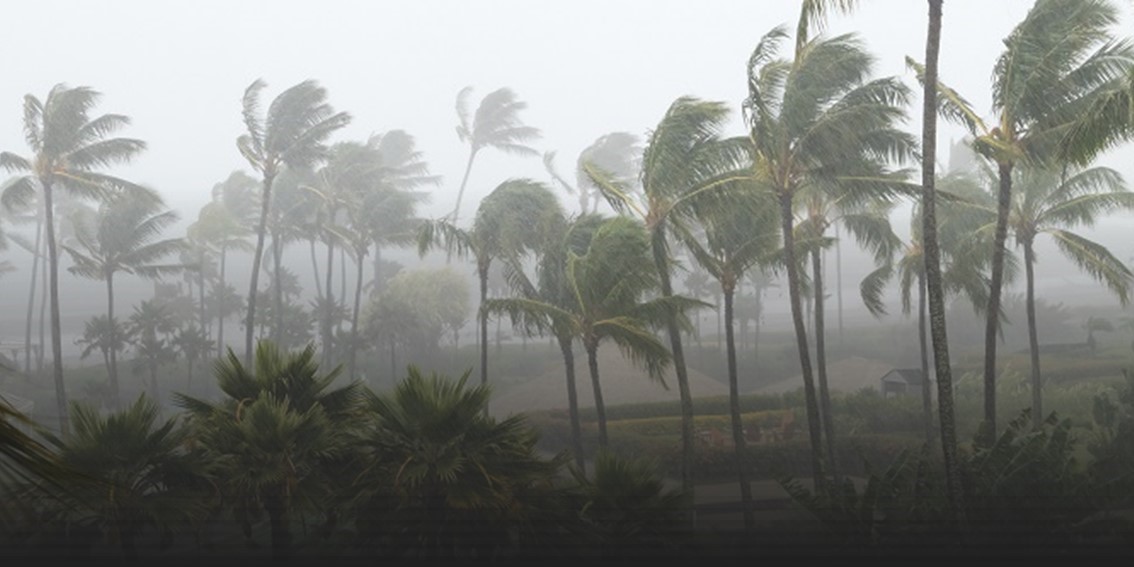 The year 2022 saw a great many extreme weather events, including Hurricane Ian in Florida, unprecedented flooding in Pakistan and extreme heat waves in the UK. In an article published as part of the World Economic Fund Annual Meeting, Guy Carpenter's Julian Enoizi, Global Head of Public Sector Risk Solutions, spotlights the need for building resilience to these types of physical threats before they take place.
Julian indicates how every dollar spent on pre-disaster risk reductions saves between 6 and 13 dollars in damages. However, 88% of disaster management funds from humanitarian, development and government sources are allocated to post-event response. This continues the cycle of recovering from disasters as opposed to investing in preparations for the next disaster to minimize hardship.
Guy Carpenter has been among the leaders in piloting risk transfer models that harness the administrative and diversification benefits of group reinsurance programs to expand flood and wildfire coverages, lower costs and finance risk mitigation projects. Reinsurers, non-government organizations (NGOs) and development agencies are aligning forces to position reinsurance as the key to de-risking, accelerating or otherwise advancing local risk reduction projects.
Other community-level changes also contribute to climate resilience. For example, according to a recent Federal Emergency Management Agency (FEMA) study, hazard-resistant building codes could help prevent at least USD 3.2 billion a year in weather-related losses by 2040. Evidence of the success of this approach includes Babcock Ranch, a community built to withstand more frequent and intense storms, which sustained no significant damage after Hurricane Ian despite being just 15 miles from Fort Myers, Florida.
Climate change: How to shift from disaster recovery to prevention, resilience and risk reduction