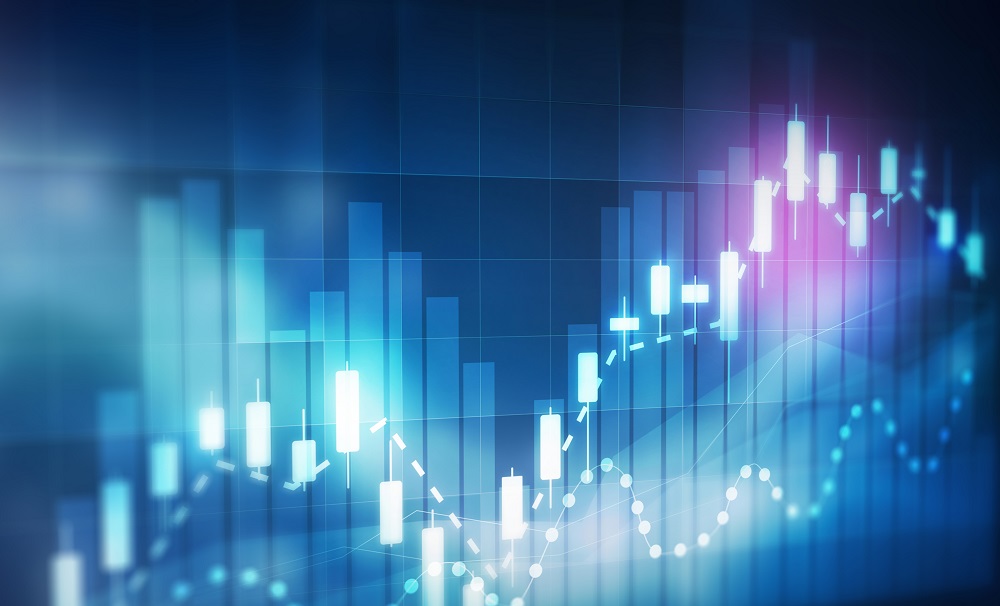 In this article from Captive Review, Guy Carpenter's Rob Collins, Captive Segment Leader, Rick Hartmann, Senior Vice President and Captive Sales Leader, and Joe Nardello, Senior Vice President and Captive Practice Leader, discuss how captive insurers were affected by the challenging environment of the January 1, 2023 reinsurance renewal period. (Please note: the Captive Review article resides behind a subscription wall. Those interested can request a trial membership to read the full article.)
Joe mentioned how many captives experienced outcomes similar to those in the property catastrophe marketplace, due to an imbalance between supply and demand in that sector. On the casualty side, Joe said that the reinsurance market for captives performed in line with historical expectations, with relatively stable amounts of capacity.
"Casualty captive reinsurance renewals were highly dependent on prior-year results, underlying rate changes and overall performance," Joe continued. "Ultimately, despite an extremely late renewal season, placements were largely completed with the desired levels of reinsurance, with some buyers electing higher retentions after reassessing the cost benefit of the attachment point and pricing."
Rick discussed how single parent captives were willing to retain expected or predictable losses while transferring severity or large loss exposures to reinsurers, adding that these structures afforded captives that believed risk transfer pricing in the traditional insurance marketplace was not reflective of their loss experience, the ability to earn profit commissions.
"From an operational or tactical perspective, captive managers and risk managers turned to both single year and multi-year aggregate stop loss reinsurance solutions to simultaneously increase the amount of risk retained within the captive, and manage net retentions across multiple lines of business," Rick continued. "This approach helped to offset price increases in the traditional market while protecting the balance sheet from severe or large losses and securing price certainty over a multi-year period."
Rob explained how captive insurers were uniquely positioned to achieve full coverage at their desired terms, which they accomplished primarily by leveraging their ability to increase retentions and access additional capital providers, including treaty and facultative reinsurers and capital markets, in order to attract hard-to-access capacity.
"The continued expansion of captives offers owners an encouraging sign that captives may continue to evolve to cover new or non-traditional exposures or classes of business, such as cyber or cannabis," he added.
Describing January 1, 2023 renewals, Rob said it was clear that property was the most challenged sector. However, he also noted that other coverage changes that presented "the most extreme erosion of value" were not widely accepted. An additional factor Rob highlighted was the impact of market-wide coverage limitations to certain perils, such as terrorism and strike, riot and civil commotion.
"These coverage limitations will be an area to watch as we head toward the mid-year renewals," he added.
Captives take on higher retentions at difficult 1.1 renewal