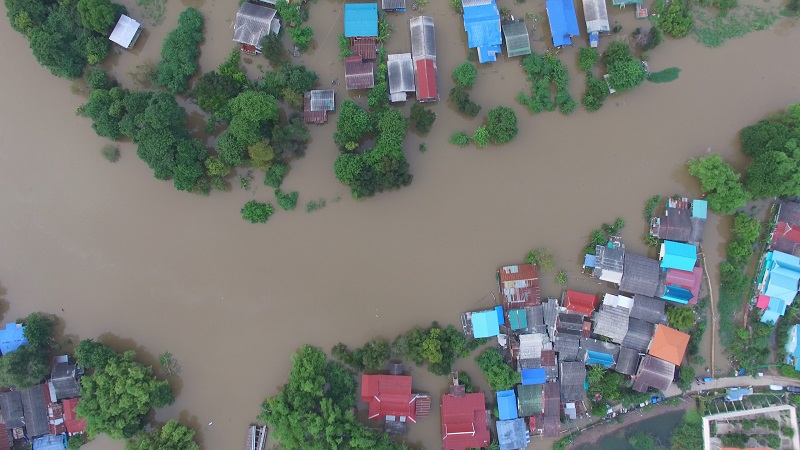 Disasters around the world highlight how current responses have fallen short of keeping up with the quickly increasing threat of flood impact. The costs have continued to rise, as the protection gap between insured losses and economic losses has continued to grow, with only 17% of global economic losses being insured between 2007 and 2021.
The report from Marsh McLennan, Staying Above Water: A Systemic Response to Rising Flood Risk, describes multiple approaches toward flood management, including the use of community-based catastrophe insurance (CBCI) to help reduce the protection gap in underserved areas. Guy Carpenter is a business of Marsh McLennan.
A CBCI program can create financial incentives by providing premium discounts based on resilience interventions and supports risk-reduction strategies through the provision of risk analytics. This can be applied at different scales, as demonstrated by a CBCI program in New York City, a partnership with the New York City Mayor's Office of Resilience, the Wharton Risk Center at the University of Pennsylvania, Guy Carpenter, and other organizations. The program aims to expand coverage to lower- to middle-income households in New York City through parametric solutions while reducing risk levels through resilience investments.
Community-Based Catastrophe Insurance: A Model for Closing the Disaster Protection Gap, a report developed in partnership with the Wharton Risk Management and Decision Processes Center and Marsh McLennan, explores the benefits of CBCI, possible structures, and sets out a five-part framework for CBCI implementation.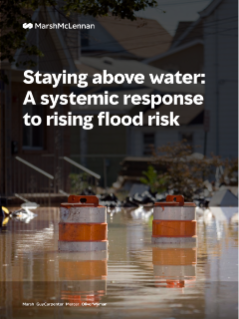 Staying Above Water
A systemic approach to rising flood risk, offering a strong rationale for urgent action.
Community-Based Catastrophe Insurance: A Model for Closing the Disaster Protection Gap