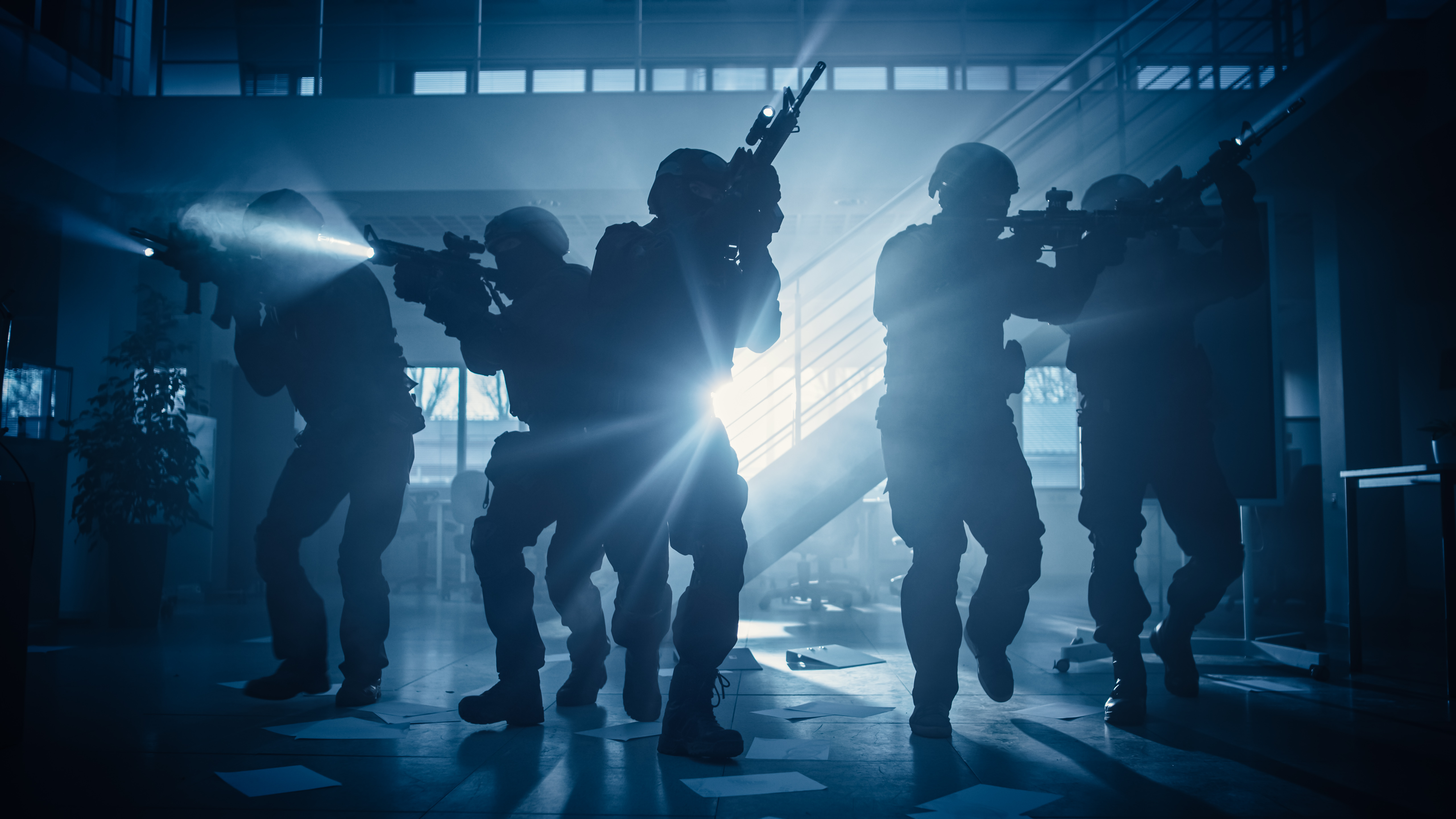 As part of its plan for a multinational public-private partnership to help Ukraine recover from war damage, Marsh McLennan will partner with Ukraine on a pro-bono basis to design and deliver a risk data platform to allow insurers to assess and underwrite war risks in the country with greater confidence. Guy Carpenter is a business of Marsh McLennan.
As indicated in this article from The Insurer, the Ukrainian government agreed to share bulk, unclassified incident data in partnership with Marsh McLennan to establish the data platform.
"Our support for this important project builds on the work we have been doing with Ukraine this year to evaluate options for war risk insurance," said John Doyle, President and CEO, Marsh McLennan. "I am proud that our colleagues are standing together with the people of Ukraine to help them to recover as quickly as possible."
In this story from Insurance Insider, John describes creating the data platform as "the first of many steps in front of us."
"We want a broad functioning insurance market in Ukraine, and in the near- to mid-term we're going to need a public-private sector partnership to get things going," he continued.
Marsh McLennan to establish Ukraine data platform in key step towards building vast war risk pool
Marsh McLennan partners with Ukrainian government and eyes major PPP