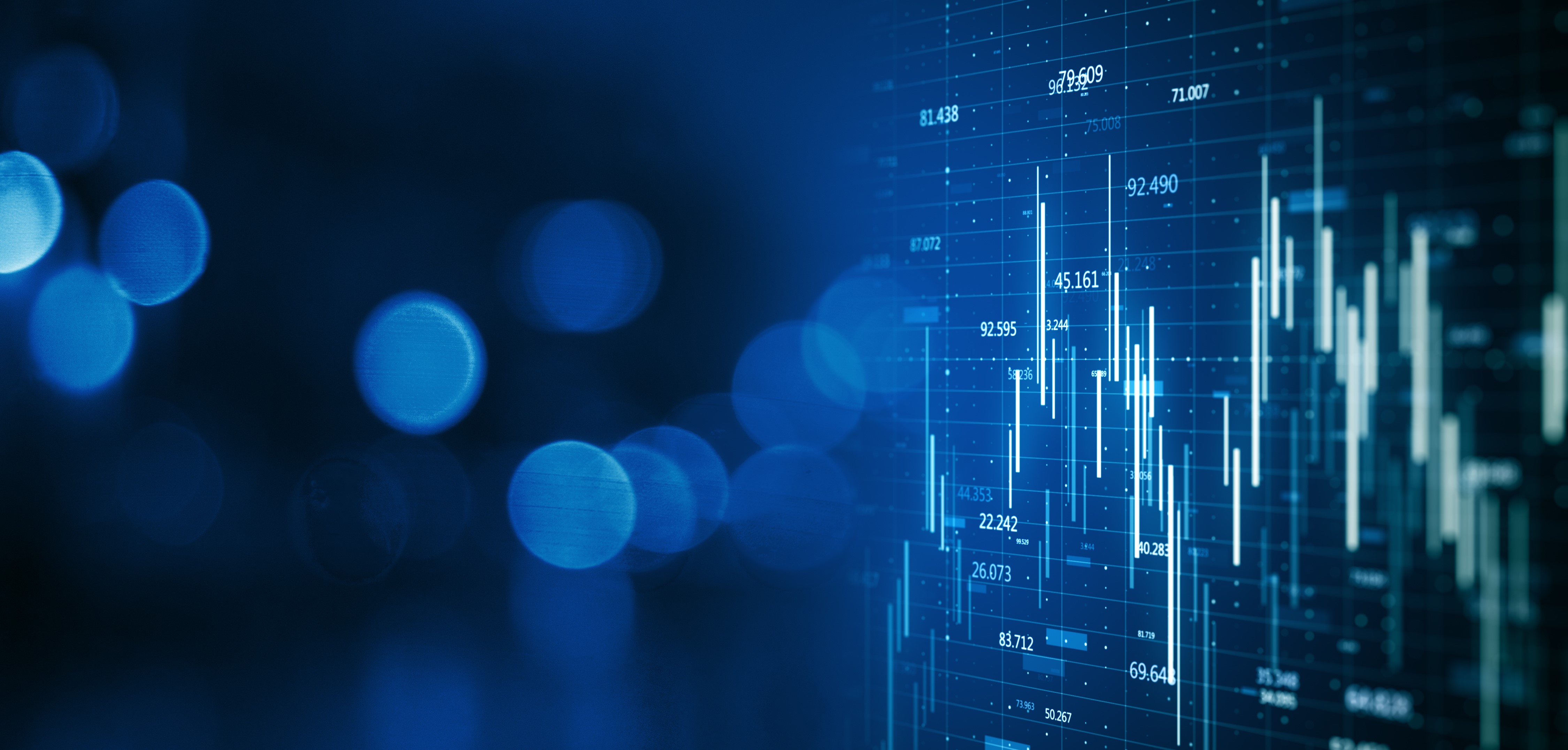 Please see our compilation of recent news articles highlighting Guy Carpenter's insights concerning the July 1, 2023, reinsurance renewal. Our press release provides more information on renewals, while our Renewal Resource Center page also has additional material about the renewal process, including commentary from our leaders, charts for the Rate on Line (ROL) indexes and 144A catastrophe bonds, and our latest related Insights articles.
Click the links below to read the stories from various publications.
Please note that some of the full articles might be behind a subscription wall.