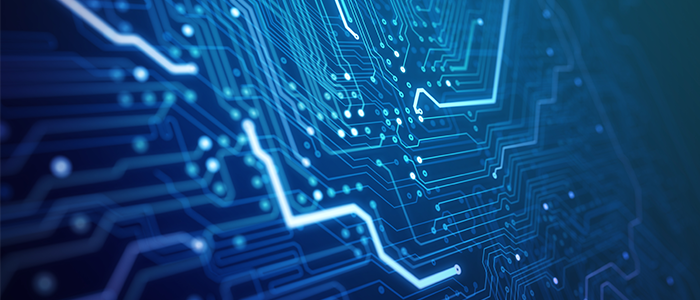 In this video interview with The Insurer TV, Guy Carpenter's Erica Davis, Global Co-Head of Cyber, joined other industry leaders to discuss capital, rates and how the industry is still not able to fully comprehend a "Black Swan" event, in which a cyber attack would have serious ramifications for physical assets.
"Certainly, cyber risk can manifest into a lot of different shapes and sizes, and we're always having these discussions," Erica said. "Currently, (physical risks) aren't typically included as part of the cyber product today, but this class will continuously change as the risk evolves."
Defining and covering war risk was a spotlight issue earlier this year, when Lloyd's announced that state-backed cyber attacks would be excluded from stand-alone cyber policies emanating from Lloyd's. This move created concerns around coverage gaps and market competition.
"This is definitely something that, as an industry, we've been working on for 6 to 10 years now: Looking at how to refine those wordings, how to bring better clarity to policyholders and across our clients and the reinsurance partners," Erica explained. "I think what's most important is to reinforce that cyber war exclusions have always been on these policies."
The application of alternative capital in the cyber market was another main point of discussion, with Erica highlighting the need to continue explaining cyber to capital partners, who often fail to fully understand the risk.
She also expressed the need for "a better understanding of the product intent, ways to put parameters around what a cat bond could potentially look like, and then making sure to bring a very data-driven, technical view of risk to market. Analytics are playing such a big role in the market evolution and the capacity that it can bring."
Click image below to view the video