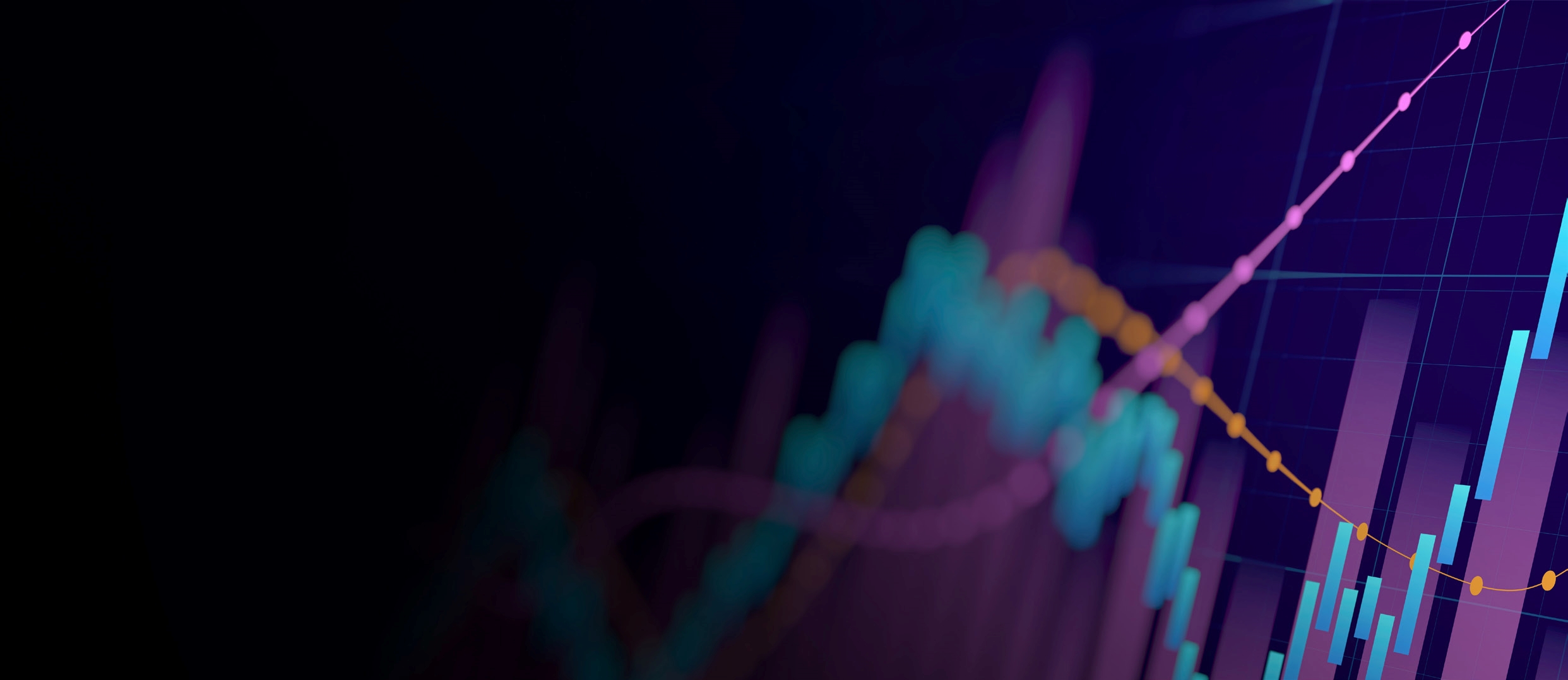 Guy Carpenter's Carol Adams, Senior Vice President, Accident and Health Practice, collaborated with Oliver Wyman's Marc Lambright, Senior Principal, on the Fall 2023 Stop Loss Market Update report, which highlights the significant growth seen in the stop loss market, profitability challenges seen with recent market trends, the growing impact of high-dollar claims, and emerging opportunities to look at the stop loss market in new ways via artificial intelligence (AI) and advanced analytics. Guy Carpenter and Oliver Wyman are both businesses of Marsh McLennan.
One of the major points Carol raises is how the high cost of covering medical claims remains a primary concern for employers, especially with emerging gene and cell therapies on the horizon. Indeed, many employers are continuing to turn to self-funding to control and manage costs. In 2022, the Kaiser Family Foundation reported that 65% of covered employees are in a self-funded plan, up almost 10% over the past decade, with self-funding more prevalent in larger group sizes due to their ability to tolerate greater volatility.
As more employers shift to self-funding, the selection of a stop loss deductible is an important decision, recognizing the trade-off between stop loss premium and reducing claim risk. Larger companies are better positioned to take additional risk and withstand balance sheet fluctuations and may have deductibles over USD 1 million. The percentage of employers with a self-funded medical plan choosing a stop loss program is approximately 96% for groups under 1,000 lives, diminishing to 50% for jumbo groups of more than 20,000 lives.
Smaller and midsize companies are gravitating toward captives for medical stop loss risk. This is especially helpful when there is already an existing captive in place for other lines of insurance coverage. The group captive can provide greater stability and predictability by pooling resources and sharing risk.
Fall 2023 Stop Loss Market Update