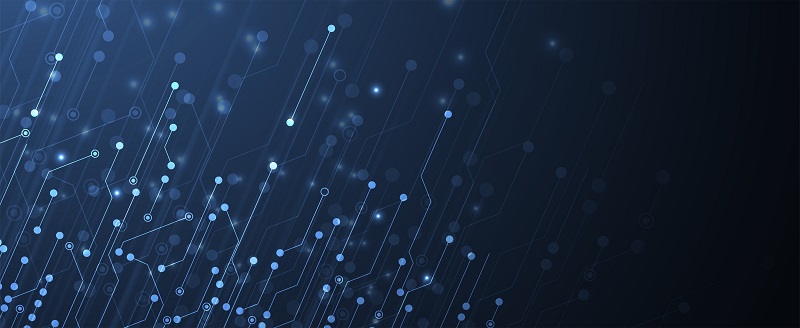 In this video interview with AM Best TV, Siobhan O'Brien, Head of Cyber Center of Excellence and Global Specialties, and Souki Chahid, Head of Cyber Analytics, discuss trends in the cyber market, including the increasing risks of cyberattacks amid geopolitical conflict.
"Ultimately, cyber is data. It's about the availability of data, the theft of data and the corruption of data," Siobhan explained. "Data therefore has a value, so data needs to be insured. Different clients have a different understanding how that is insured through their current insurance policies."
Siobhan notes how many companies feel that business interruption insurance should cover them, but that's not necessarily the right approach.
"That's not always the case because there has been no physical damage, and cyber is largely a non-physical loss," she continues. "We need to educate clients. We need to educate brokers on having that conversation, so that they (clients) understand what the difference is between traditional insurance policies and what this new policy can do to help them in their day-to-day needs."
Regarding geopolitical tensions and cyber risk, Souki discusses the potential connection.
"If you look at the activity on the dark web, we've seen indications ….," she explained. "We have seen that cyber activity being there, and there maybe is a correlation between the geopolitical environment and what happens (in that sector)," she said.