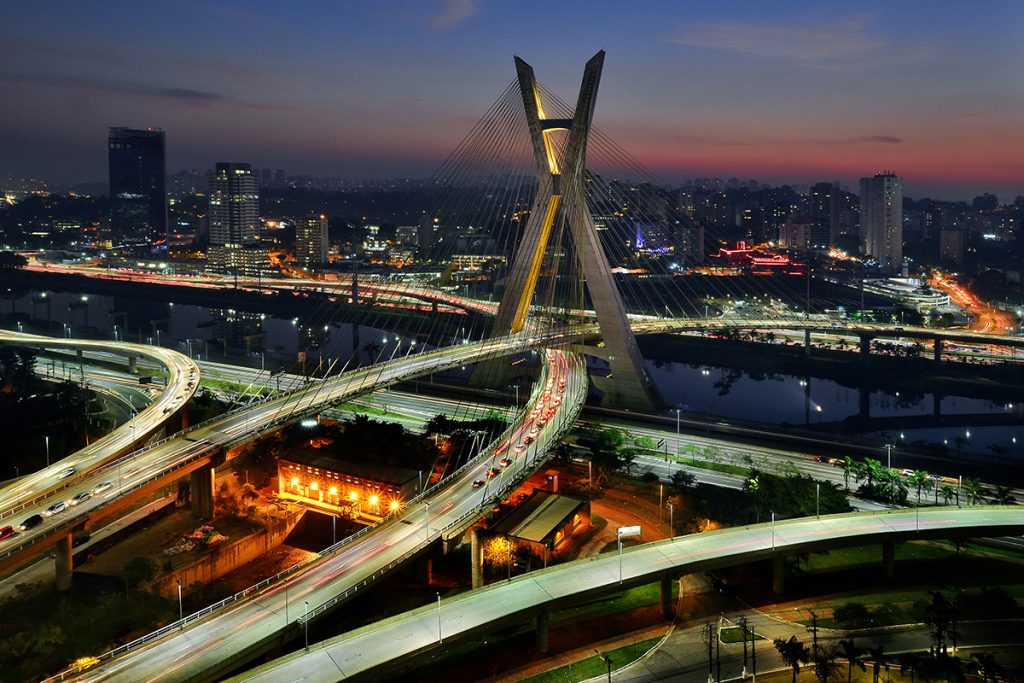 Political violence and other malicious acts differ from other insurable perils in that they are dynamic and adaptive; there is human intent driving the probability and willing the impacts to change. Historic incidents show past trends, but those are only partial drivers of future trends as tactics change in response to past effectiveness and current circumstances.
The last few months have seen the ongoing pandemic's economic and social impacts drive significant shifts in global political risk. According to the mid-year update to Marsh JLT's Political Risk Map 2020, COVID-19 has introduced new dynamics and accelerated existing geopolitical megatrends such as trade protectionism and the transition to a multipolar world order. Marsh JLT Specialty is an affiliate of Guy Carpenter.
Marsh JLT Specialty's Asia Political Risk and Structured Credit Leader Mark Wong told Asia Insurance Review that, in the coming months, we can expect to see a heightened political risk environment as some governments seek to distract attention from domestic issues by ramping up foreign-policy assertiveness, bring a risk of confrontation. At the same time, Marsh's Asia Retail Placement Leader Adam Russell pointed out how continued unrest in the United States is also a cause for concern as it spreads and gathers momentum.