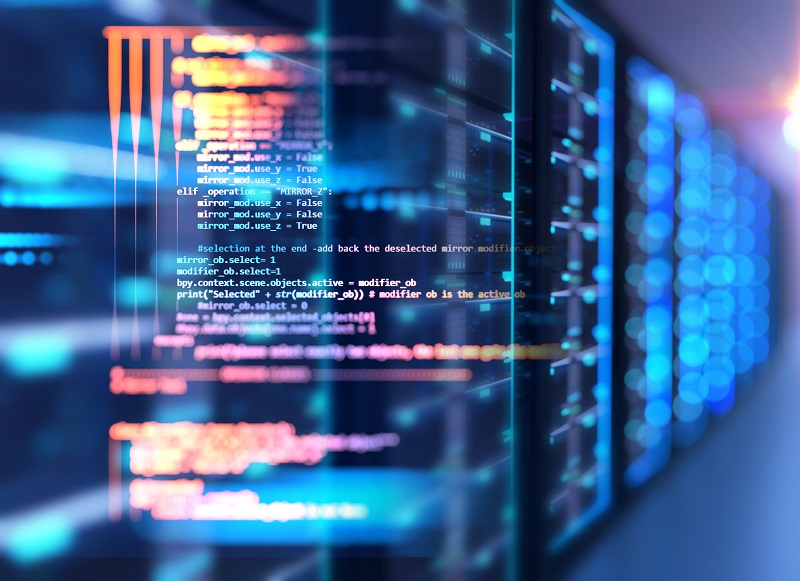 Lara Mowery, Global Head of Distribution, Guy Carpenter, discusses that while uncertainty around general financial market conditions in 2020 and the potential size of COVID-19 losses made reinsurers cautious, reported industry COVID-19 losses so far have been significantly lower than original predictions of up to USD 100 billion. "You have a much greater level of engagement from reinsurers in terms of wanting to grow," she added.
She further described cyber liability as the most challenged sector of the market in 2021.
"Reinsurers will achieve some level of benefit from all the work that the insurers have been doing around pricing and refinement of the way they address the product themselves," she said.
The recent Business Insurance article quotes a number of additional industry leaders on their insights regarding rate increases and the prospect of losses in the reinsurance marketplace.
Losses strain market despite rate hikes