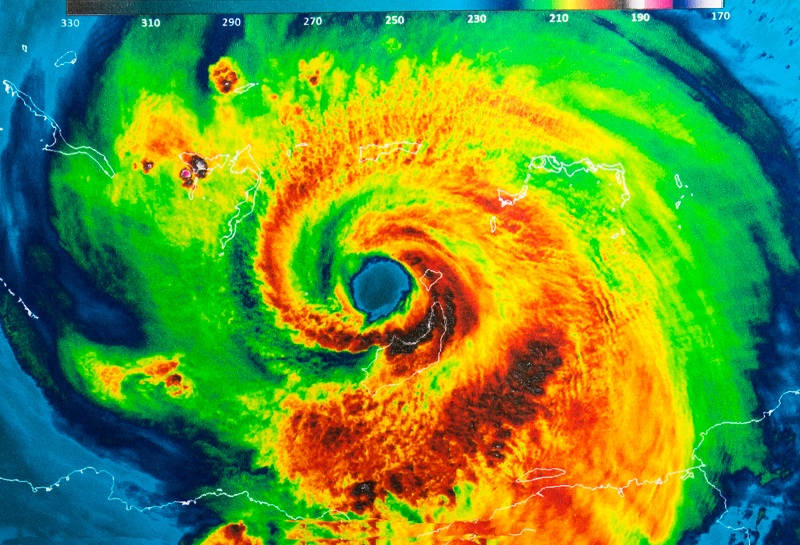 Climate change is driving a range of physical, transition, and liability risks in the reinsurance marketplace. Data analytics can guide the use of adaptation measures and the negotiation of innovative risk transfer solutions. Transparent reporting on climate metrics offers new opportunities to strengthen relationships with stakeholders.
Oliver Wyman's new tool, Climate Action Navigator, is designed to enable public and private sector leaders to identify and assess meaningful actions in order to meet climate goals.
The navigator identifies emissions levels for 22 industry sectors in 12 global regions, and explores the actions that would be needed to reach the goal of cutting emissions in half by 2030, a level seen as being consistent with limiting global warming to 1.5 degrees C. It also provides a Climate Action Library, with "deep dive" capabilities for each of the major climate actions.
At Guy Carpenter and Marsh McLennan, we are helping our clients assess and quantify their climate change physical risk through a variety of methods.
Climate Action Navigator