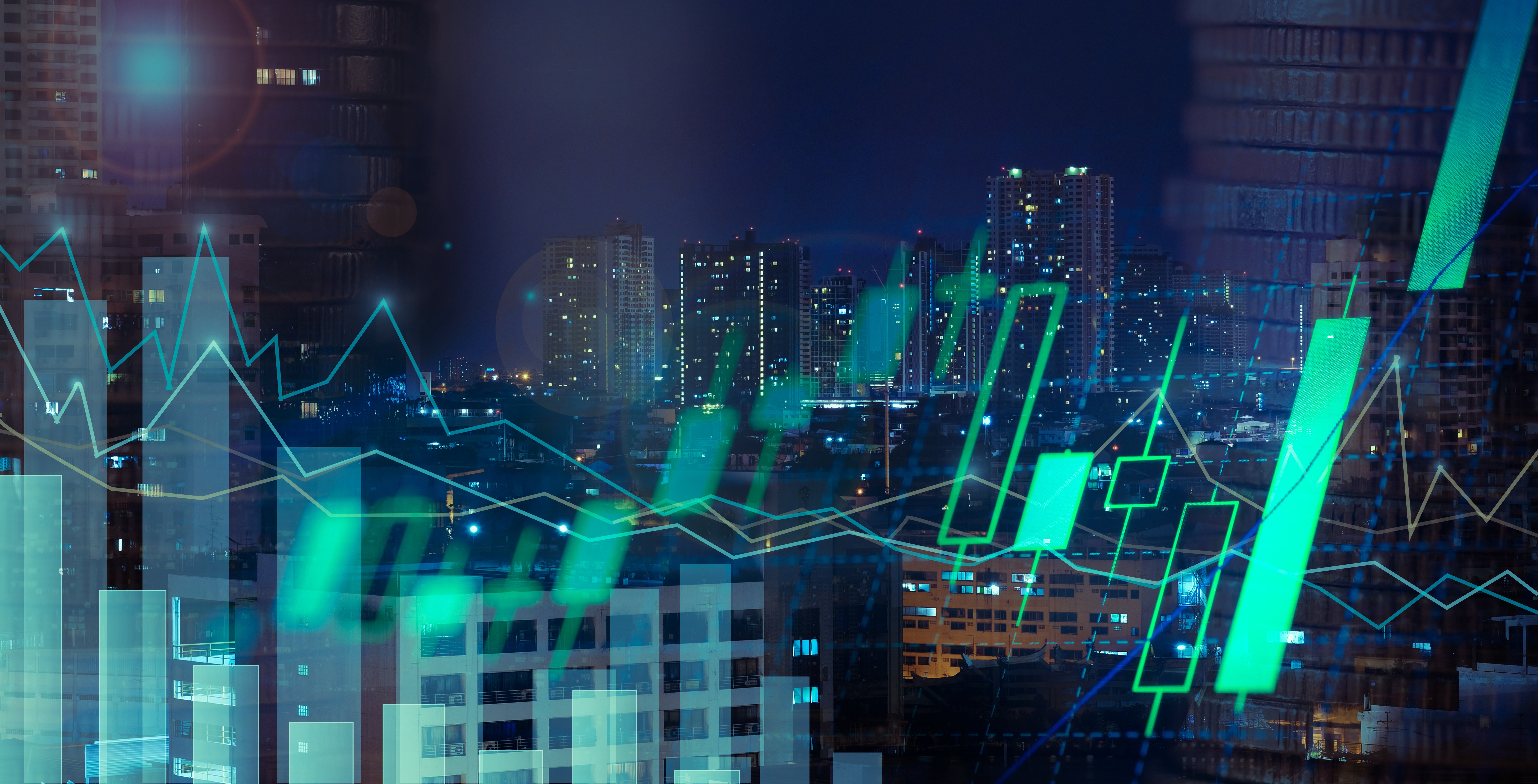 Guy Carpenter's David Bassi, Managing Director, joined Robin Wilkinson, AIR Senior Vice President and Managing Director of Casualty Analytics, to discuss modeling of liability risks, particularly those around climate change. They also explore the growth of the casualty insurance industry, the emergence of new kinds of risks, and how new tools are facilitating the management of liability risk in ways that previously were not possible.
You can view his fireside chat here.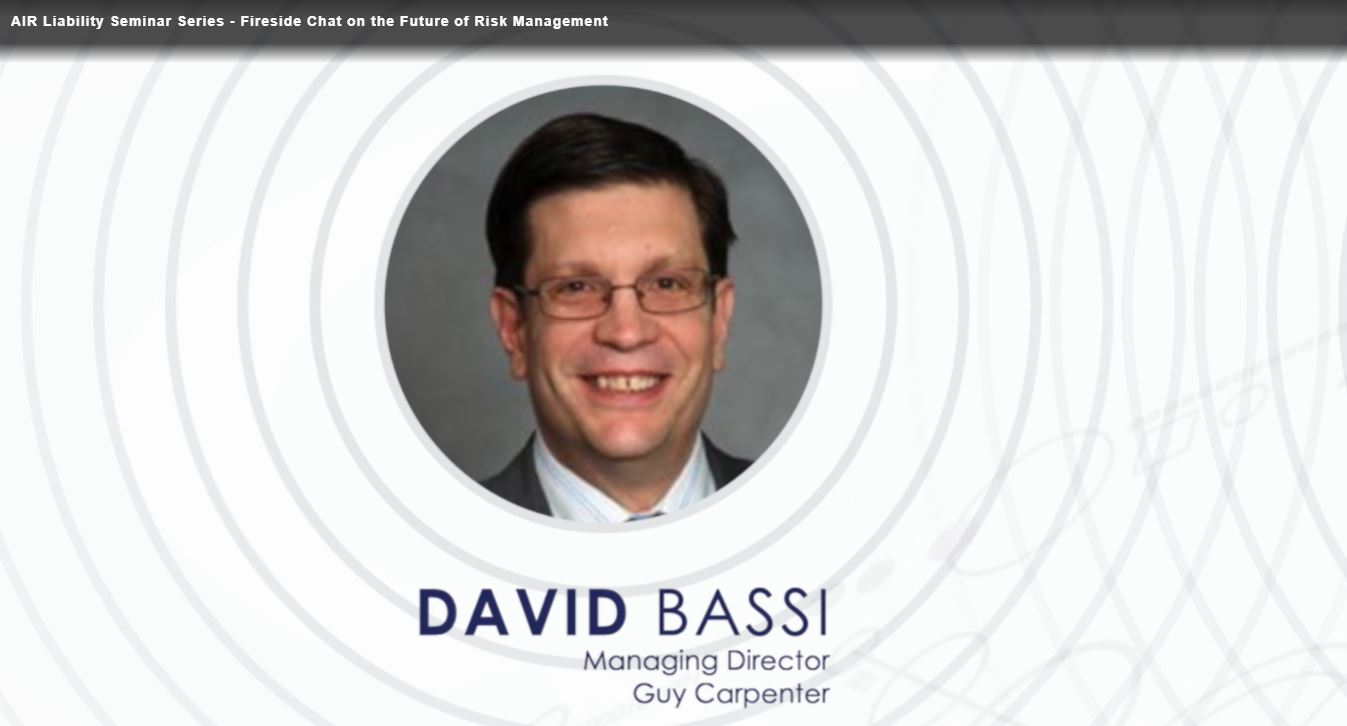 Click here to learn more from AIR.