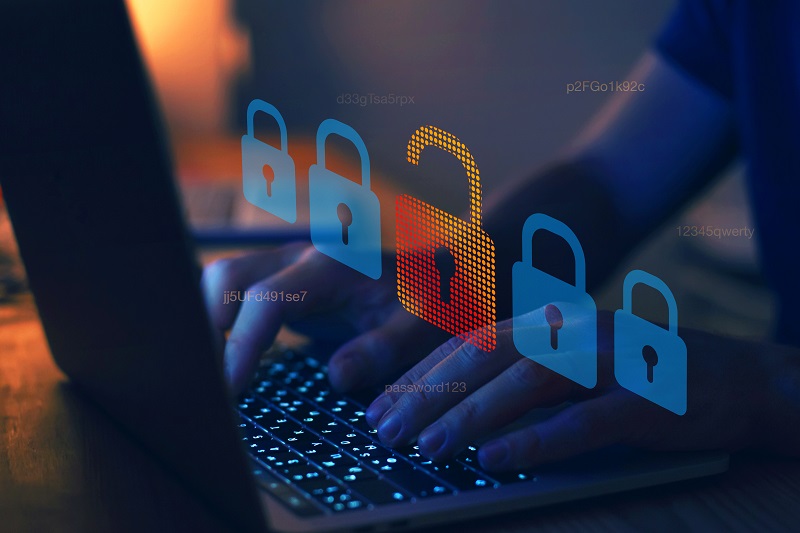 Guy Carpenter's Erica Davis, Managing Director and Head of the North America Cyber Center of Excellence, expressed optimism about the state of the cyber reinsurance market heading into 2022, despite significant hardening,.
In a recent article in The Insurer, Ms. Davis said that cyber reinsurance capacity has remained broadly stable. However, she noted it must increase to keep pace with the market.
"Where that has created challenges is that portfolios have grown because of the rate environment," she said. "So we are actively trying to source new capacity on the reinsurance side in order to maintain that same level of available market support."
She went on to describe how reinsurers may take a more positive view of the market looking into the new year. She added that this hoped-for increased capacity could come from both existing players increasing their capacity and new players coming to the market.
"We've had a number of discussions with our reinsurance partners to flesh out what their key concerns are," she said. "They are viewing this space as a key growth opportunity for the industry, and they have been actively monitoring the changes that have taken effect over the last 12 months or so."
The article quotes a number of additional industry leaders on their insights regarding expectations about factors affecting capacity and pricing in the cyber reinsurance market.
cyber reinsurance capacity coming into focus at 1.1 renewals