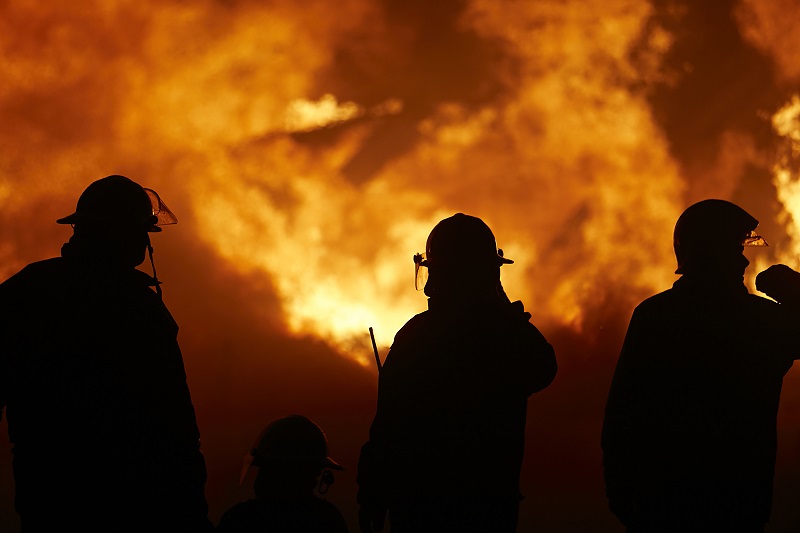 Guy Carpenter hosted an online symposium, during which subject matter experts discussed wildfire expectations for continental Europe during 2022 and delved into best practices regarding mitigation.
Dr. Jessica Turner, Guy Carpenter's Managing Director for Catastrophe Advisory, International, emphasized the increasing need to rely on data to assess and address these risks.
In this article from The Insurer covering the event, she indicated that the region's tendencies toward wet winters and dry summers point toward higher risk for wildfires in Southern Europe, including Spain, Turkey, Greece, Italy and southern France.
"Land use changes over the last decades have also contributed to increased risk," she said. "Threats from wildfire must be managed, reduced and adapted to, and that endeavor can be aided by data-driven tools to identify areas of current and future risk."
Guy Carpenter's recently launched GC Wildfire Risk Score is just one tool that clients can employ to better assess losses related to European wildfire risk.
"Innovative solutions are already being developed, and the private insurance sector is well-placed to help promote risk mitigation strategies and actively engage policyholders through education and incentives to lower their risks," said Ruth Lux, Guy Carpenter's Head of Public Sector for Europe, the Middle East and Africa.
Data-driven approach needed to better manage European wildfire risk