Guy Carpenter's David Bassi, Managing Director, joined Dr. Florian Loecker, AIR Vice President of Casualty Analytics, to discuss the evolution of both the data and the infrastructure around liability risk management, and how maturation in these two areas will not only improve an organization's understanding of their risk but also unlock tremendous opportunities for growth.
For example, in the casualty world, David addresses understanding industries on a granular level, how they connect with clients and other stakeholders. Those chains of commerce can create inter-related risks. It points to the needs to utilize tools that augment internal information and bring in the wealth of information available in broader circles to help influence effective response.
This was David's second appearance on the fireside series, previously addressing modeling of liability risks, particularly those around climate change.
You can view his fireside chat here.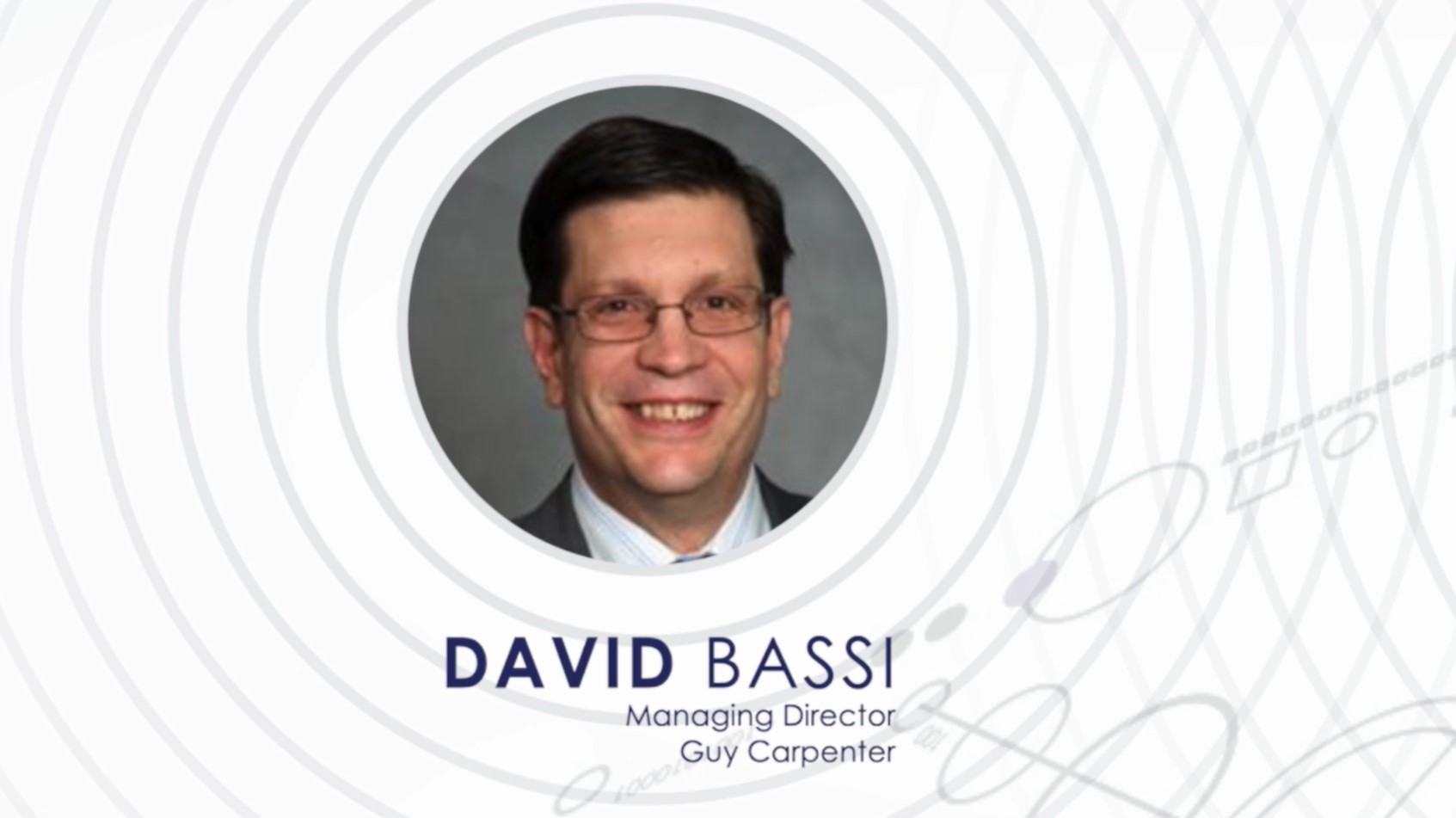 Click here to learn more from AIR.