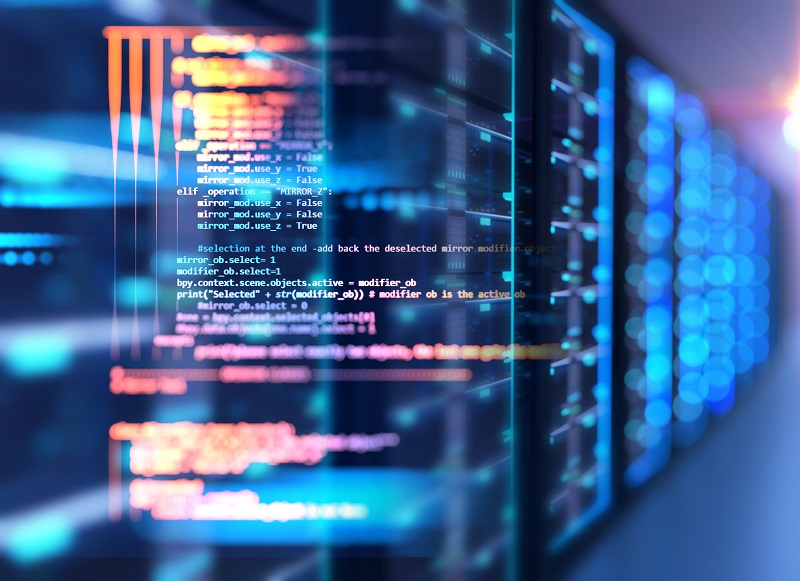 Guy Carpenter's Erica Davis, Managing Director and Co-Head of Cyber, expanded on the hardening market within cyber aggregate cover connected with January 1 renewals, in a recent article from Advisen.
Higher prices, rigorous risk selection and mandatory cybersecurity controls were among the underwriting strategies implemented in the cyber market. These conditions were not unexpected in the reinsurance sector, Erica indicated.
"We've had a little time now with the harder market under our belt and we've been tracking market developments as they occur," she said. "For cyber aggregate placement, reinsurers continued to push for margin improvement, based on industry performance deteriorating in recent years."
In our renewal briefing, January 2022 Reinsurance Renewal: An Evolving Market Leads to Divergent Outcomes, Guy Carpenter highlighted cyber aggregate cover as "the most challenged" segment of the casualty reinsurance market. Quota-share cover buyers saw greater capacity.
Cyber reinsurers 'observant and appreciative' of hard primary market changes