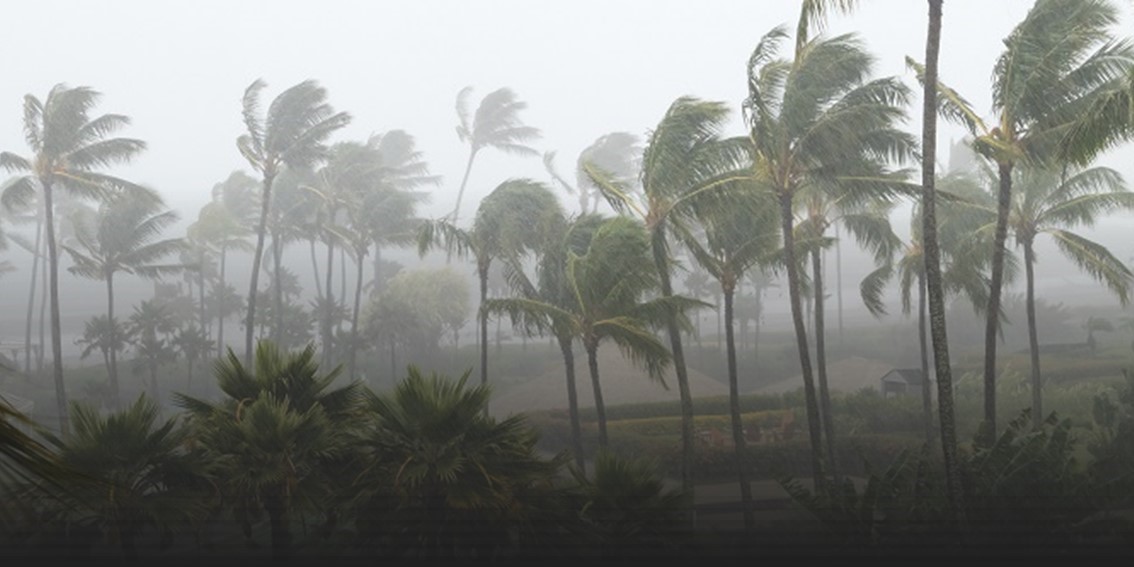 Jillian Reid, Principal in Mercer's responsible investment team, talks about steering capital to address funding shortfalls in the effort to decarbonize industries. Her insights provide a complement to The Global Risks Report 2022, published by the World Economic Forum in collaboration with Marsh McLennan.
Jillian emphasizes the need to balance environmental, social and economic implications to ensure an orderly transition over a disorderly one. We must recognize the urgency while ensuring the availability of affordable energy and transitioning jobs for people leaving old industries for new ones.
While we have not yet made adequate progress, we do have momentum toward net-zero commitments, she continues.
"For those that have made the commitment, the focus now is on implementation and prioritizing emissions reduction in portfolios," she said. "Lowering transmission capabilities is a very big part of that, together with engaging with fund managers, with companies, to actually steward the change at the company level, and also investing in the companies that are delivering on the solutions that we need to support a successful and orderly transition."
Guy Carpenter sees regulators increasingly looking at the asset and liability sides of bank and insurer balance sheets, stressing both transition risks and physical risks from climate change.
Guy Carpenter is uniquely positioned to help its clients understand which perils and regions are most at risk due to climate change. Working in tandem with Marsh, Oliver Wyman and Mercer, Guy Carpenter provides services to its clients that span multiple climate-related areas. These services include transition risk modeling, climate investment portfolio modeling, asset-level resilience surveys and scoring, and commercial due diligence.