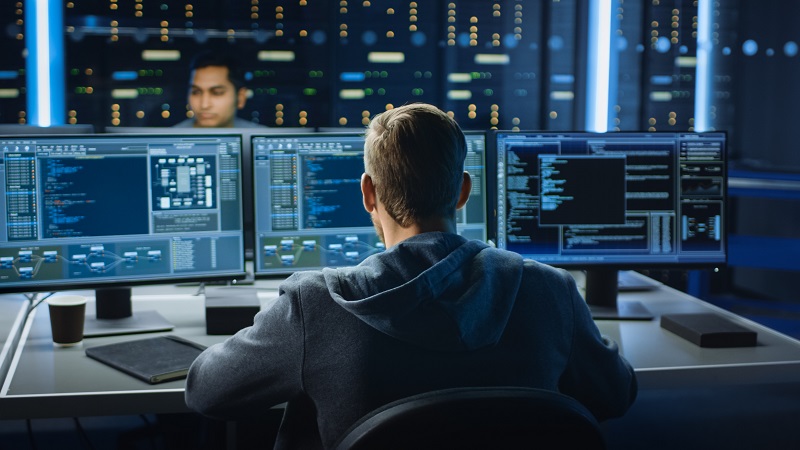 We can't beat cyber attacks, but with the appropriate strategies and safeguards in place, we can work to contain them. That is the approach private- and public-sector leaders should embrace, according to Paul Mee, Cyber Risk Platform Leader at Oliver Wyman, in "The Cybersecurity Playbook for 2022 and Beyond." Oliver Wyman is a business of Marsh McLennan.
Key points include:
A 2021 executive order on cybersecurity sets clear standards and targets for the federal government, and requires companies doing work with federal entities to meet these standards.
The European Union will be enacting a Digital Operational Resilience Act, which would require financial institutions to meet new standards for cyber risk management, testing, incident reporting and disaster recovery.
Cyber insurance rates have been rising substantially, and insurers are demanding that companies meet higher standards to obtain coverage, including requirements for multifactor authentication for remote computer access and having secured, encrypted and tested backups in place.
Leaders need to create an environment within their organizations of cyber vigilance, including having a clear and current understanding of threats, conducting regular exercises, then sharing insights about the results and lessons learned.
Guy Carpenter leverages our global footprint and insights to provide superior placement design, peer benchmarking analysis, market intelligence and industry-transforming cyber aggregation modeling. The Cyber Center of Excellence continues to create technology-driven innovations for qualitative and quantitative capabilities for silent and affirmative cyber.
The Cybersecurity Playbook for 2022 and Beyond