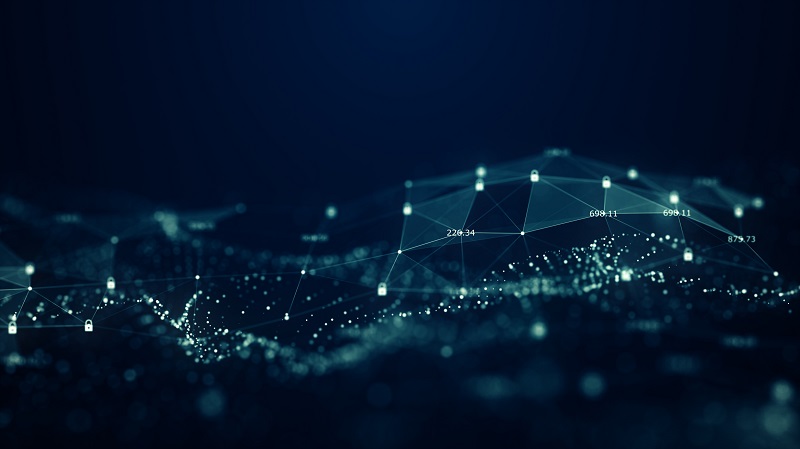 Scott Stransky, Head of Marsh McLennan's Cyber Risk Analytics Center, discusses approaches businesses can take to enhance their cyber resilience. His insights provide a complement to The Global Risks Report 2022, published by the World Economic Forum in collaboration with Marsh McLennan.
Scott focuses on employing effective analytics, which show how losses can be reduced as entities demonstrate better cyber resilience. Businesses would be less likely to experience an incident, while (re)insurers can provide coverage at better terms to clients that can demonstrate the ability to avoid data breaches, improving their risk profile.
Building out private models and collaborating with external data partners are major keys in helping clients develop and maintain cyber resilience, he continues. Guy Carpenter leverages our global footprint and insights across the March McLennan network to provide superior placement design, benchmarking analysis, market intelligence and industry-transforming cyber modeling.
"To improve your cyber resilience, you have to really know where you stand now," Scott said. "That involves going through a cyber modeling exercise on your company, understanding what you can do for the most bang for your buck."