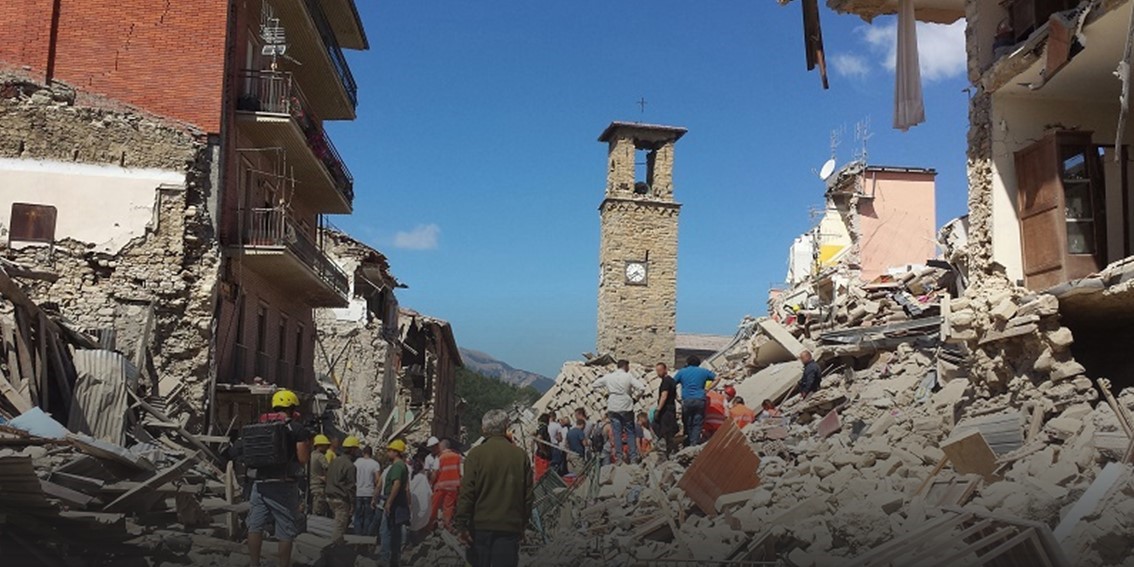 Marsh has announced a new rating tool that allows organizations to measure their environmental, social and governance (ESG) performance, as well as gaining access to additional insurance market capacity for ESG-related risks, as mentioned in Business Insurance.
Organizations increasingly find themselves being asked to provide ESG metrics as they secure insurance coverage, and the rating can be shared with their external stakeholders. Marsh's rating tool scores an organization's performance across 18 ESG areas measured against more than 10 internationally recognized standards and frameworks from organizations.
"Marsh firmly believes that insurers should recognize organizations with strong ESG frameworks as better risks," said Amy Barnes, Head of Climate and Sustainability Strategy at Marsh.
Working in tandem with Marsh, Oliver Wyman and Mercer, Guy Carpenter provides services to its clients looking to develop and integrate robust climate-change strategies into their overarching ESG programs. These services include transition risk modeling, climate investment portfolio modeling, asset-level resilience surveys and scoring, and commercial due diligence. 
Marsh unveils tool to measure ESG performance