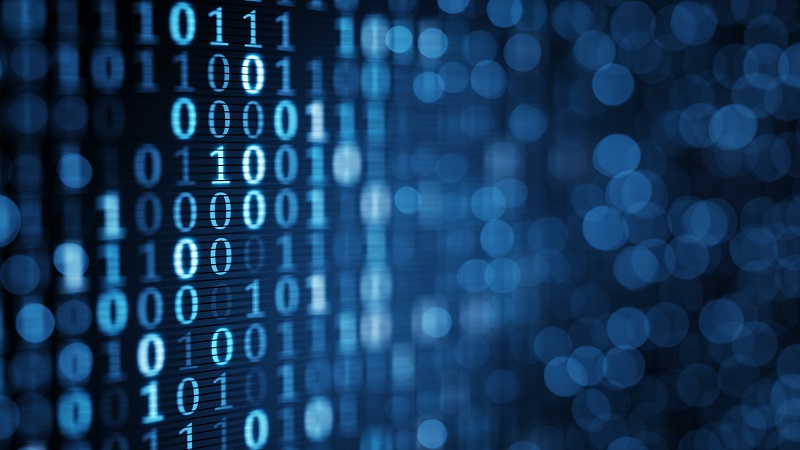 Marsh's Susan Young, Managing Director, and Stephen Viña, Senior Vice President, join Tim Marlin, Cyber Product Development Leader, to discuss how ransomware attacks are changing, what businesses can do to understand the nature of these risks, and factors to consider regarding ransomware payments. This conversation is part of Marsh's Risk in Context podcast series.
Guy Carpenter is working closely with our clients to share updates on the threat landscape, deliver cyber industry insights, construct relevant modeling scenarios, and design reinsurance placements to protect these portfolios. The industry is also adopting new risk mitigation, pricing and underwriting tactics in order to course-correct from the impact of this expanding cyber risk.
No matter the size of the organization, current advanced evasion techniques allow cybercriminals to build customized attacks circumventing even the best security controls. Businesses need to pay close attention to the potential impact of ransomware and other increasingly sophisticated forms of cyber-attacks, which include reputational damage, lost revenue and recovery costs.