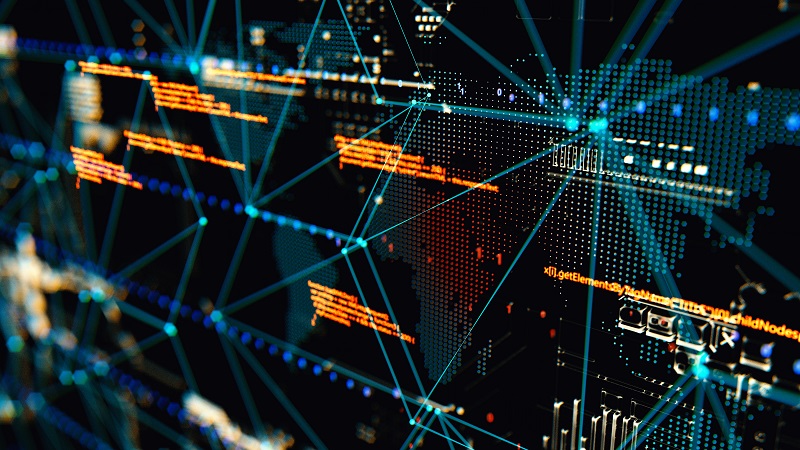 Erica Davis, Guy Carpenter's Managing Director and Global Head of Cyber, made a feature appearance on The Cybersecurity Readiness Podcast with Dr. Dave Chatterjee, a professor, cybersecurity author, speaker and consultant.
In the episode Is Cyber Insurance Necessary?, Erica discusses at length about the different types of coverages, how underwriters evaluate and assess cyber risks, the current state of the market, re-insurance mechanisms, and more. She also offers valuable guidance on how to plan and approach cyber insurance-related decisions.
"If you're somebody who's feeling more exposed to ransomware, it's really important to look at those forensics, business interruption, and extortion payment coverages offered under the first party," she said. "So, I would say it's really important to understand what coverages are most applicable given your class of business."
Guy Carpenter is working closely with our clients to share updates on the threat landscape, deliver cyber industry insights, construct relevant modeling scenarios, and design reinsurance placements to protect these portfolios. The industry is also adopting new risk mitigation, pricing and underwriting tactics in order to course-correct from the impact of expanding cyber risk.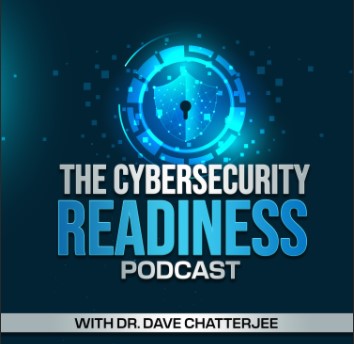 The Cybersecurity Readiness Podcast
Guy Carpenter's Erica Davis discusses the current state of the cyber market.