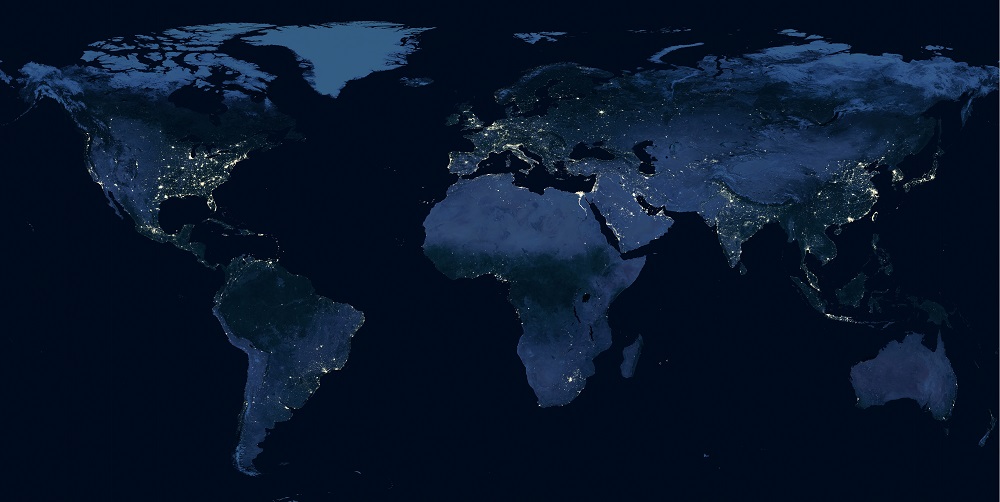 The Political Risk Report 2022, developed by Marsh, focuses on 3 environments—oceans, minerals and space. The growing demand for access to the oceans' resources, strategically important minerals, and the ever-more-crowded, loosely regulated arena of space all increase political risk. Guy Carpenter and Marsh are businesses of Marsh McLennan.
The report features an interactive map, from which readers can select a risk index category (such as Strikes, Riots & Civil Commotion; Terrorism; and Legal & Regulatory Risks) and see the likely risk these situations could manifest in locations all over the world.
The 3 environments intersect with traditional assessments of political risk, which are based on national borders. However, the variable recoveries from the COVID-19 pandemic and consequences of the conflict in Ukraine could easily track across multiple countries. For example, the likely shift toward diversification of supply chains resulting from the crisis in Ukraine—for example, toward Australia, India or Indonesia to substitute for imports from Russia—could increase the focus on already congested sea areas, particularly in the Indo-Pacific region.
Guy Carpenter experts work closely with the firm's international offices to enhance our ability to combine product knowledge and local expertise to deliver the best value. By exchanging market information and intelligence with our colleagues at Marsh, we ensure we are at the cutting edge of market development to provide clients with optimized solutions.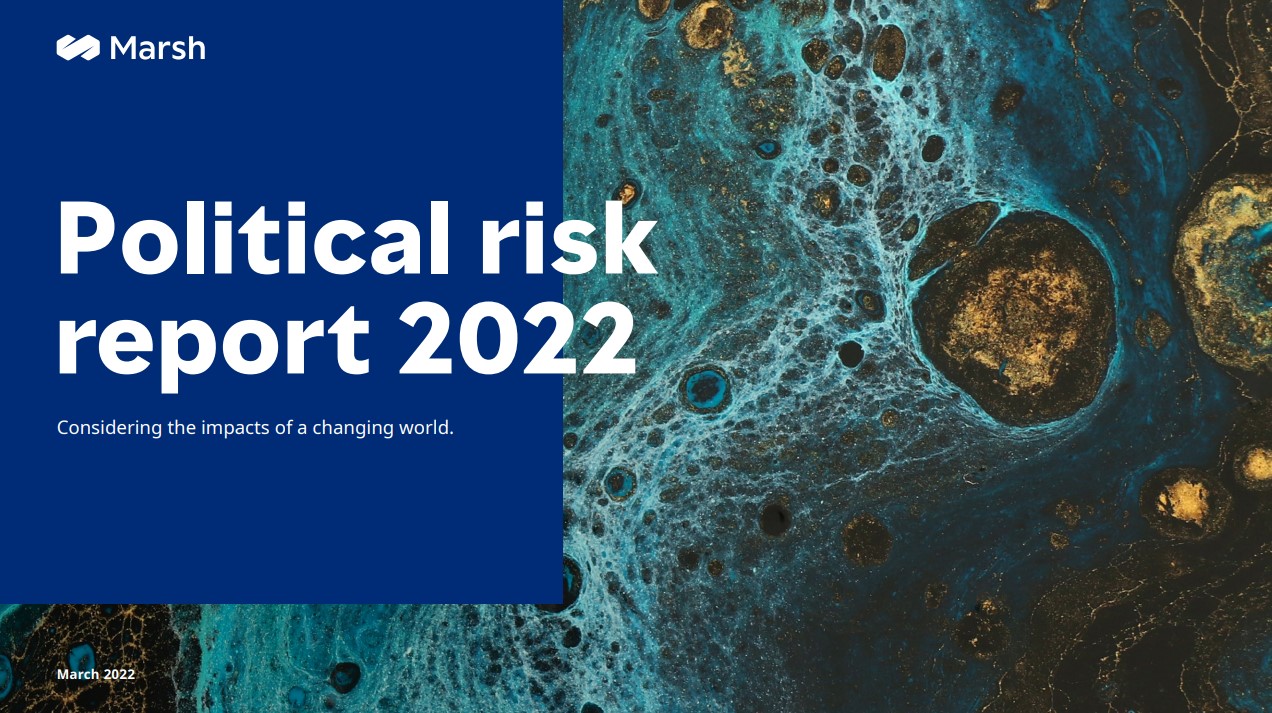 Political Risk Report 2022
Considering the impacts of a changing world.
GET THE LATEST NEWS AND INSIGHTS FROM GUY CARPENTER