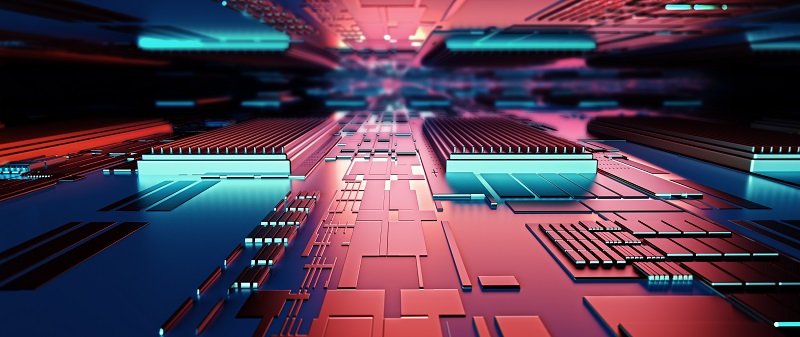 Speaking at a cyber insurance conference, Guy Carpenter's Anthony Cordonnier, Managing Director and Global Co-Head of Cyber, addressed capacity in the cyber market, indicating that the cyber market needed "an influx" of fresh capital as cedents continue to encounter challenges with capacity.
In an article from The Insurer covering the conference, Anthony said that while some reinsurers are increasing their appetite in this sector in line with the primary market, "many, many more players" were required in the reinsurance space to accommodate the roughly 40 percent of primary insurance premium that is passed on to reinsurer balance sheets.
"Some reinsurers are growing with the market and pumping more capital in, especially now we have seen results improving due to rating and underwriting actions," he said. "But we still need more players to come to the table."
Anthony goes on to describe the value brought by broking entities such as Guy Carpenter, in that they provide key business intelligence to help reinsurers understand the cyber market.
"It's our job as a broker to help them with data and insights in understanding the risk and bring that capital to the table," he said.
GC's Cordonnier: Cyber reinsurance market needs 20-30% extra capacity each year "just to stand still"