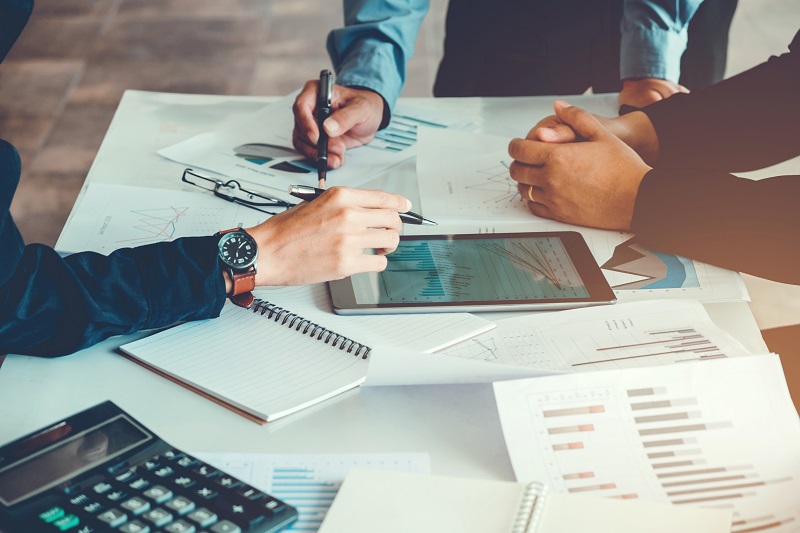 The Association of Insurance & Reinsurance Run-Off Companies (AIRROC) welcomed Guy Carpenter's Ed Hochberg, Head of Global Risk Solutions, to discuss his legacy career as part of The Legacy Life, AIRROC's podcast series.
In addition to conversing about his background, Ed talked about ways the (re)insurance arena—and broking in particular—generates career interest among young professionals.
"What they are able to do know—how they can really talk with everyone, from the C-suite on down, it's really impressive," Ed said about his younger colleagues. "And we have given them the tools to do that. It makes it a challenging and rewarding experience, and that will help with retention."
According to its website, AIRROC's mission is to promote and represent the interests of entities with legacy business by improving industry standards and enhancing knowledge and communications within and outside of the (re)insurance industry.