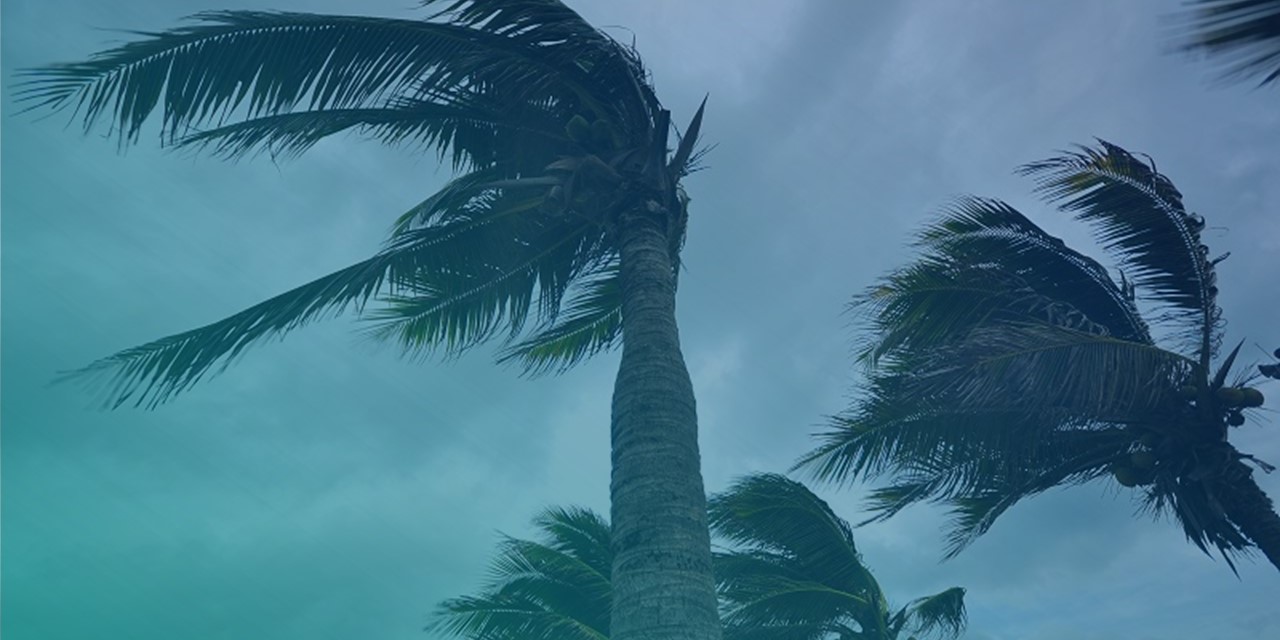 Bermuda—with its prominent presence in the world's (re)insurance market—plays a unique part in addressing climate risk. Guy Carpenter's Lara Mowery, Global Head of Distribution, joined a panel of market leaders at the inaugural Bermuda Climate Summit to discuss how the country has addressed its role concerning climate and how that role may proceed going forward.
In this article from the Bermuda Royal Gazette, one of the key evolutions developed in Bermuda concerning climate occurred when the first African risk pool was established, reducing government reliance on external emergency aid for 35 African Union member countries.
Lara described this as a prime example of an industry solution produced in Bermuda. On the topic of climate risk, she said innovation must be accompanied by a degree of certainty and comfort for participants.
 "As we are thinking about and narrowing the focus a little bit to capacity in the space, how do we get reinsurers to engage and dedicate capacity to climate protection when climate change increases volatility in results?" she said. "The better risk framework that you can put around these things as they are evolving and developing, the more comfortable capital is going to be, to say, 'Yeah, I'm going to take that chance and I'm going to invest in the space.'"
Guy Carpenter is uniquely positioned to help clients understand which perils and regions are most at risk due to climate change. Working in tandem with Marsh, Oliver Wyman and Mercer, Guy Carpenter provides services to clients that span multiple climate-related areas, including transition risk modeling, climate investment portfolio modeling, asset-level resilience surveys and scoring, and commercial due diligence.
Bermuda can lead the world on climate risk, say CEOs